NUTRITION RECIPES
What Do Vegans Eat For Breakfast? Ideas and Recipes to Kickstart Your Morning.
For many, breakfast has always included eggs, bacon, sausages, yogurt, flapjacks, or smoothies.
But when changing to a plant-based diet, you may suddenly be hit with the question - What do I eat for breakfast??
Endless Options
Rest assured, the options are endless! You just need to find plant-based alternatives and turn to mother nature.
Whether you are a newbie at plant-based or vegan eating or an oldie that need new inspiration or healthier breakfast options, plant-based breakfasts are no longer limited to the classic avo on toast.
Although we must admit, this classic will always be a hit!
A vegan or plant-based breakfast can be just as healthy, delicious, and nutritious as any other non-vegan breakfast.
And in our (very) humble opinion, it is the best kind of breakfast ;-)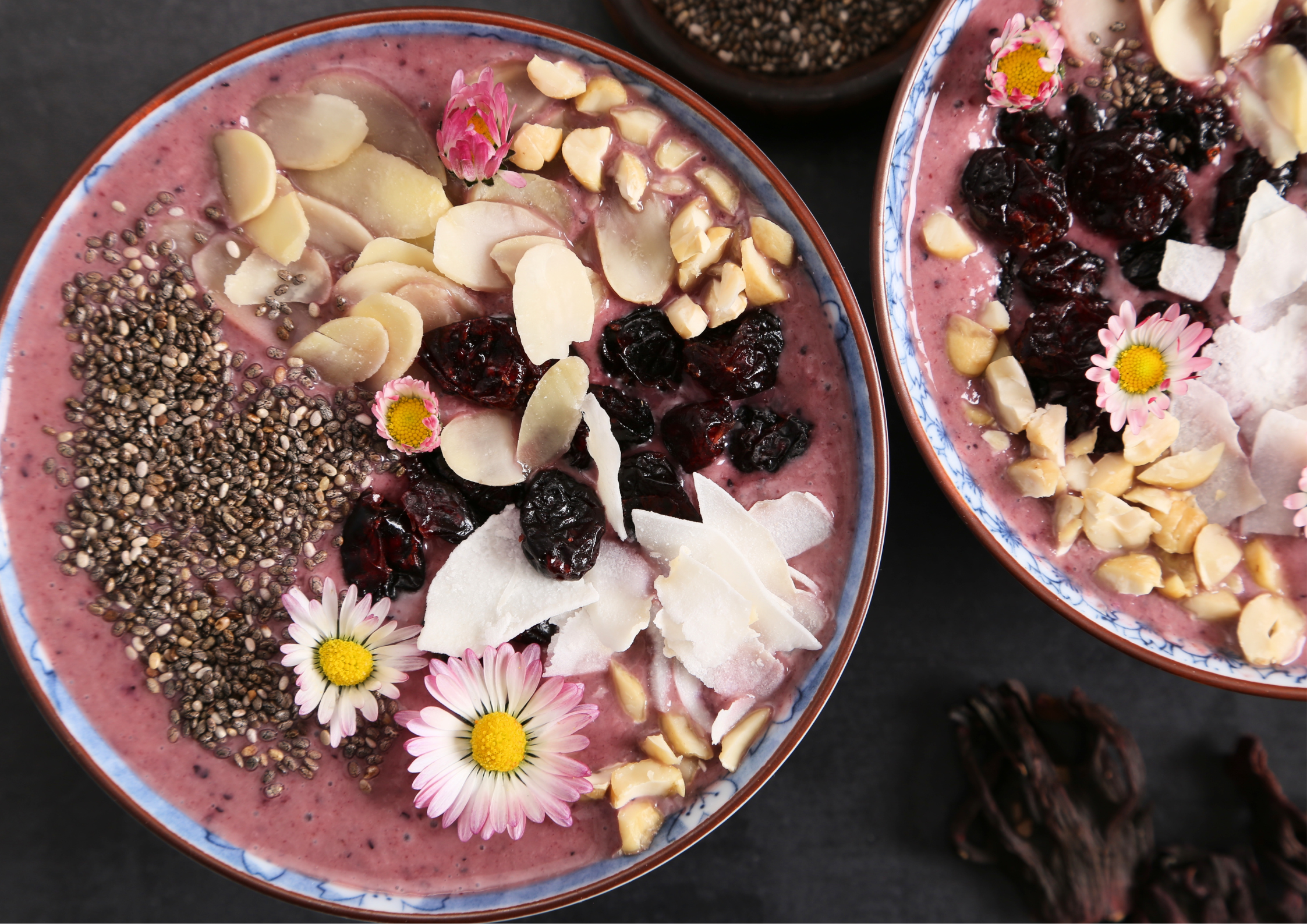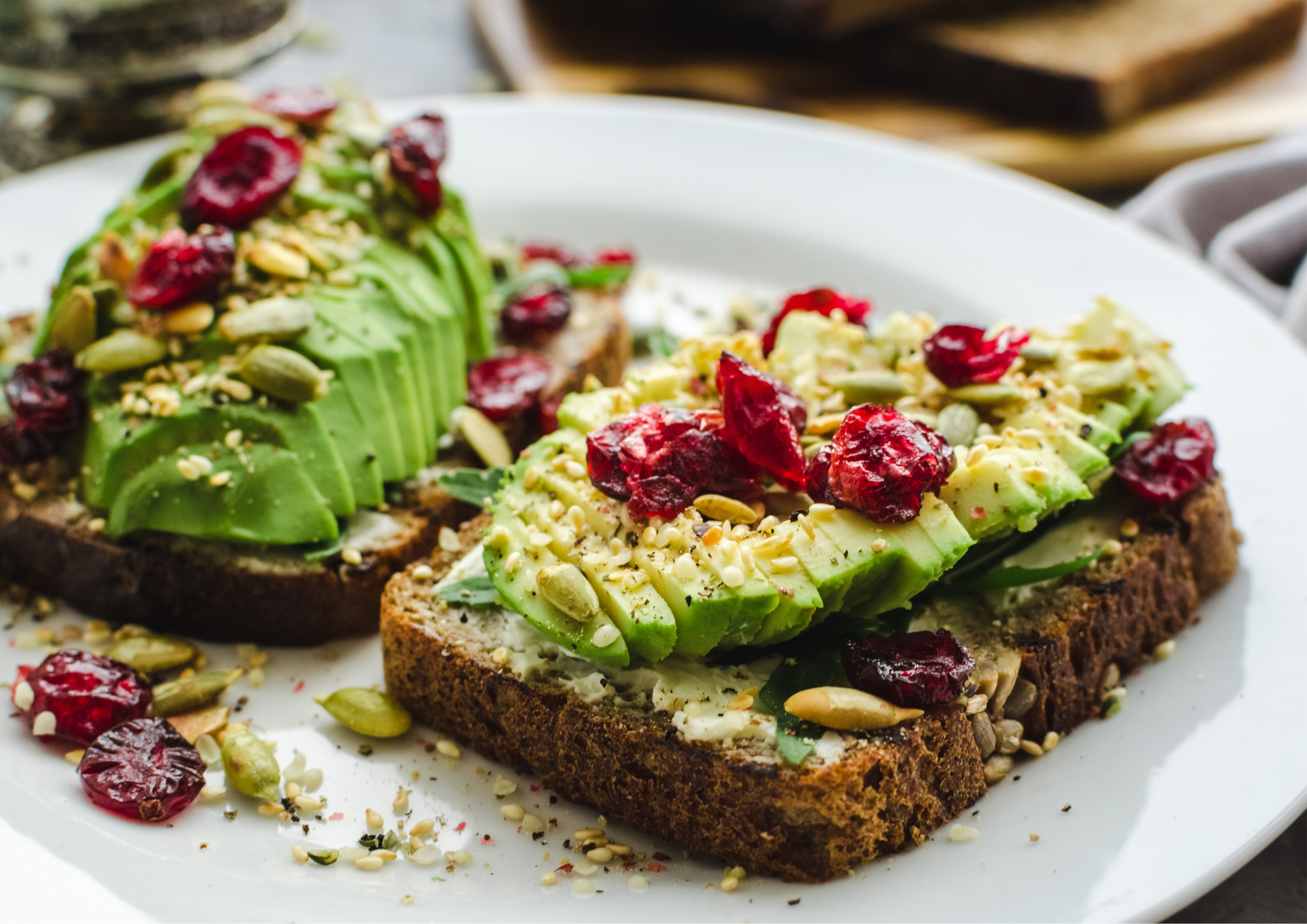 Variety Is Key
A plant-based breakfast is often loaded with good-for-you, heart-healthy fruits, nuts, seeds, whole grains, and beans, providing all the essential macro and micro-nutrients you need.
A variety of fruits will provide all the essential vitamins the body needs. Nuts, seeds, and avocados are excellent sources of healthy fats. Whole grains will ensure you get enough fiber for a healthy gut, and tofu and beans will amp up the protein.
With a healthy balanced plant-based breakfast, you will be more than ready to tackle whatever the day throws at you.
And be it lemons, bring it on; we'll squeeze it on our avo toast!
GET STOCKED WITH THE ESSENTIALS
One sure-fire way to never run out of ideas or ingredients or even skip breakfast altogether (oh, the horror!), is to plan and stock up.

When your pantry is stocked with the right ingredients, and you have more or less a weekly meal plan, it is much easier to eat a well-balanced breakfast.

Having a few basic items and ingredients in your pantry will make healthy breakfasts a breeze.
TRY THESE BREAKFAST RECIPES
.