START YOUR DAY RIGHT WITH THIS SUPERCHARGED SMOOTHIE BOWL
It's got all the good stuff in!
THE GOOD STUFF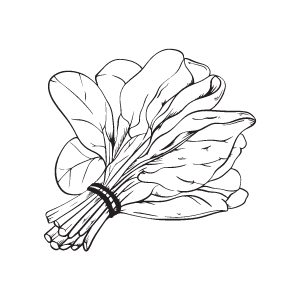 Spinach
------
High in calcium, manganese, and vitamin K that all help to prevent osteoporosis.
An excellent plant-based source of iron which you need to help red blood cells bring oxygen to different areas of your body.
Strengthens the immune system with essential vitamins like vitamin E and C.
Contains vitamin A, lutein and zeaxanthin that keeps eyes healthy.
A great antioxidant and has anti-inflammatory properties.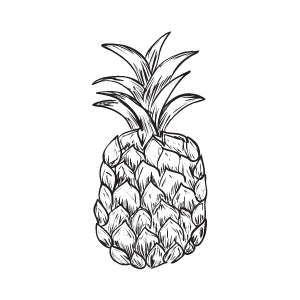 Banana & Pineapple
------
Both are rich in nutrients, minerals, and antioxidants.
Bananas are rich in fiber to keep you full, regular, and lower your blood sugar levels.
Bananas contain potassium and magnesium that's vital for heart health.
Pineapples are rich in antioxidants called flavonoids and phenolic compounds that protect the heart and fight inflammation.
Pineapples contain bromelain, a group of digestive enzymes that may help break down protein and aid digestion.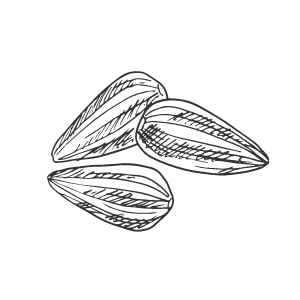 Seeds
------
Seeds are a great source of fiber that is needed for a healthy gut.
Contain healthy monounsaturated fats and polyunsaturated fats which the body needs to protect its organs and maintain optimal brain function.
Are loaded with essential vitamins and minerals like iron, calcium, and magnesium.
Provide antioxidants to fight free radicals and have anti-inflammatroy properties.
A great source of plant-based protein.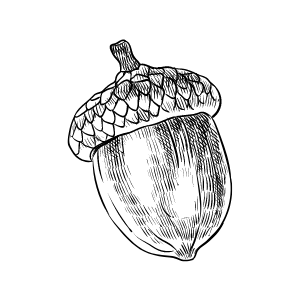 Nuts & Granola
------
Nuts are an excellent source of plant-based protein.
Nuts provide essential healthy fats and omega-3 fats that lower bad cholesterol levels.
Nuts lower levels of inflammation linked to heart disease.
Granola is a great source of fiber to keep you fuller for longer.
Granola can be nutrient dense. It is an excellent zinc, iron, magnesium, vitamin E, and vitamin B source (depending on the granola recipe). Curious if granola is good for you? Read more here to uncover the truth.
GREEN SMOOTHIE BOWL RECIPE
Ingredients
1 Frozen banana
Hanful of frozen pineapple cubes
Handful of baby spinach
1 Tbs Hemp seeds
1 Tbs Chia seeds
1 Tbs ground Flax seed
A dash of maple syrup
A bit of Plant milk for blending
Blend all in a blender until smooth but still thick. Top with Country Life Natural Foods Granola, nuts, sliced banana, and a sprinkle of pumpkin seeds.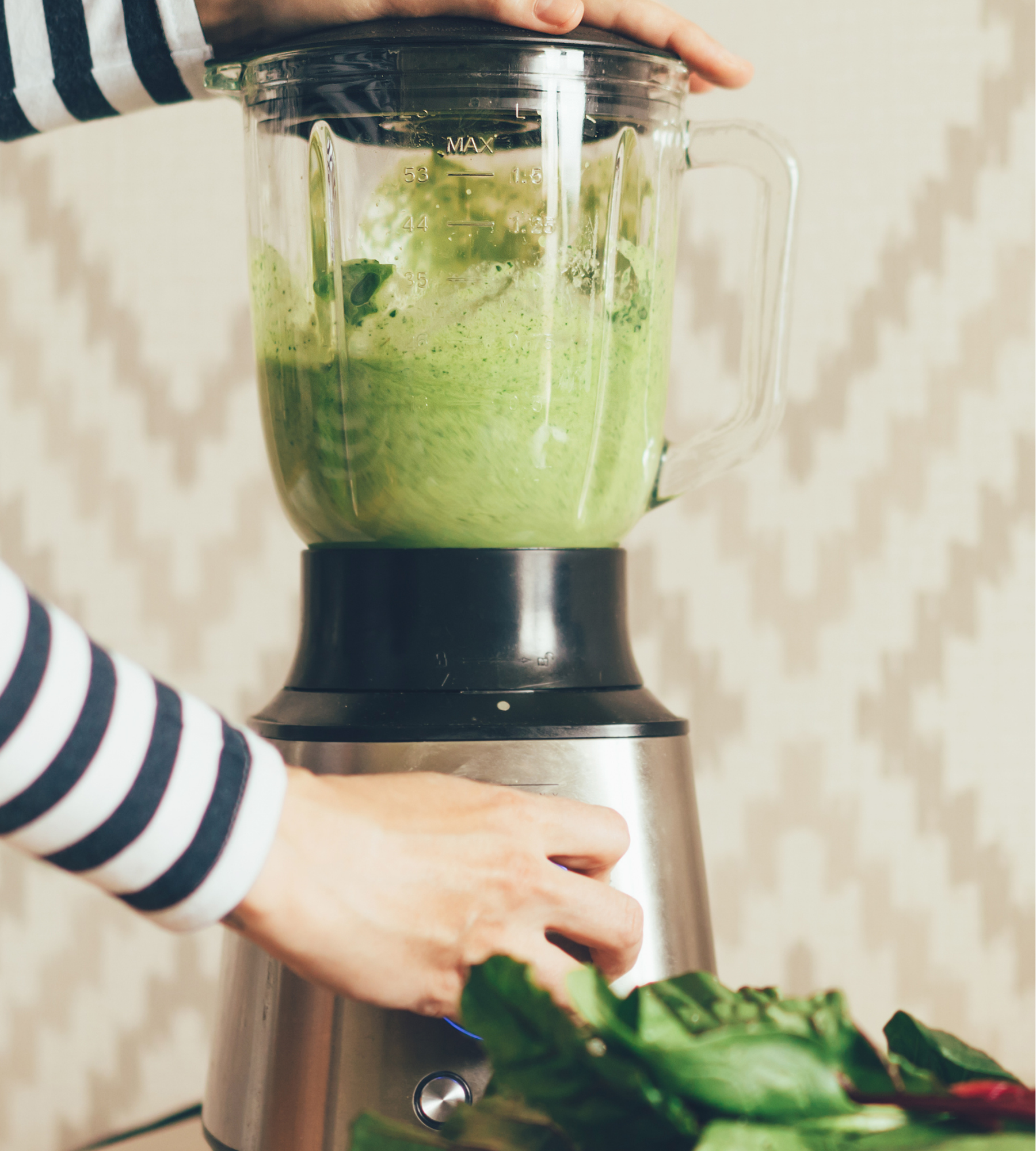 WE THINK YOU'LL LIKE THESE RECIPES TOO