ENJOY KAMUT FOR A WHOLESOME BREAKFAST ALTERNATIVE
The ancient grain Kamut, also known as Khorasan wheat, the Pharaoh's grain, or King Tut's wheat, has been eaten in Middle Eastern regions like Iran and Europe for centuries.
This super grain surpasses many other grains regarding the protein and fiber content and its vitamins, minerals, and antioxidant profile.
There are many blends of Khorasan wheat on the market, but the Kamut® brand is guaranteed to be non-GMO, never hybridized, and certified organic.
Swap out all-purpose flour with Kamut flour the next time you make pancakes, or enjoy Kamut instead of the traditional morning oats for an extra fiber and protein boost.
READ MORE: Kamut - Why you need this ancient grain on your plate
Below are two yummy, nutritious breakfast options using this super grain!
KAMUT PANCAKES RECIPE
Ingredients:
Directions:
Add Kamut berries to a blender and blend until a fine flour.
In a separate bowl, mix the Kamut flour with the Tahini butter, milk, cinnamon, ginger, and cloves.
Add the baking powder and sugar and mix well.
Heat vegan butter or oil in a pan and pour 1/4 cup of the batter into the pan.
Flip after a few minutes and cook until both sides are golden brown.
Serve warm with maple syrup or honey and bananas.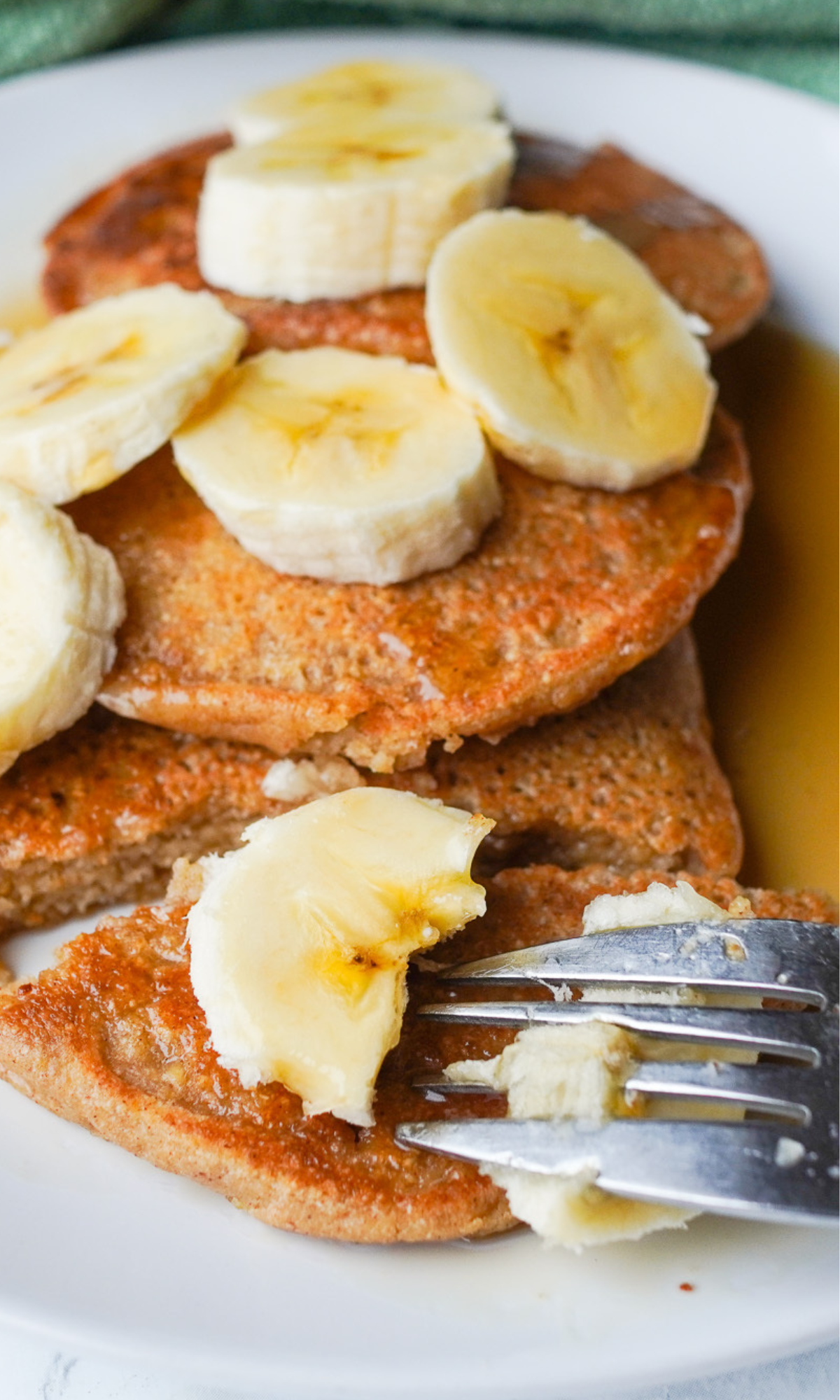 KAMUT PORRIDGE RECIPE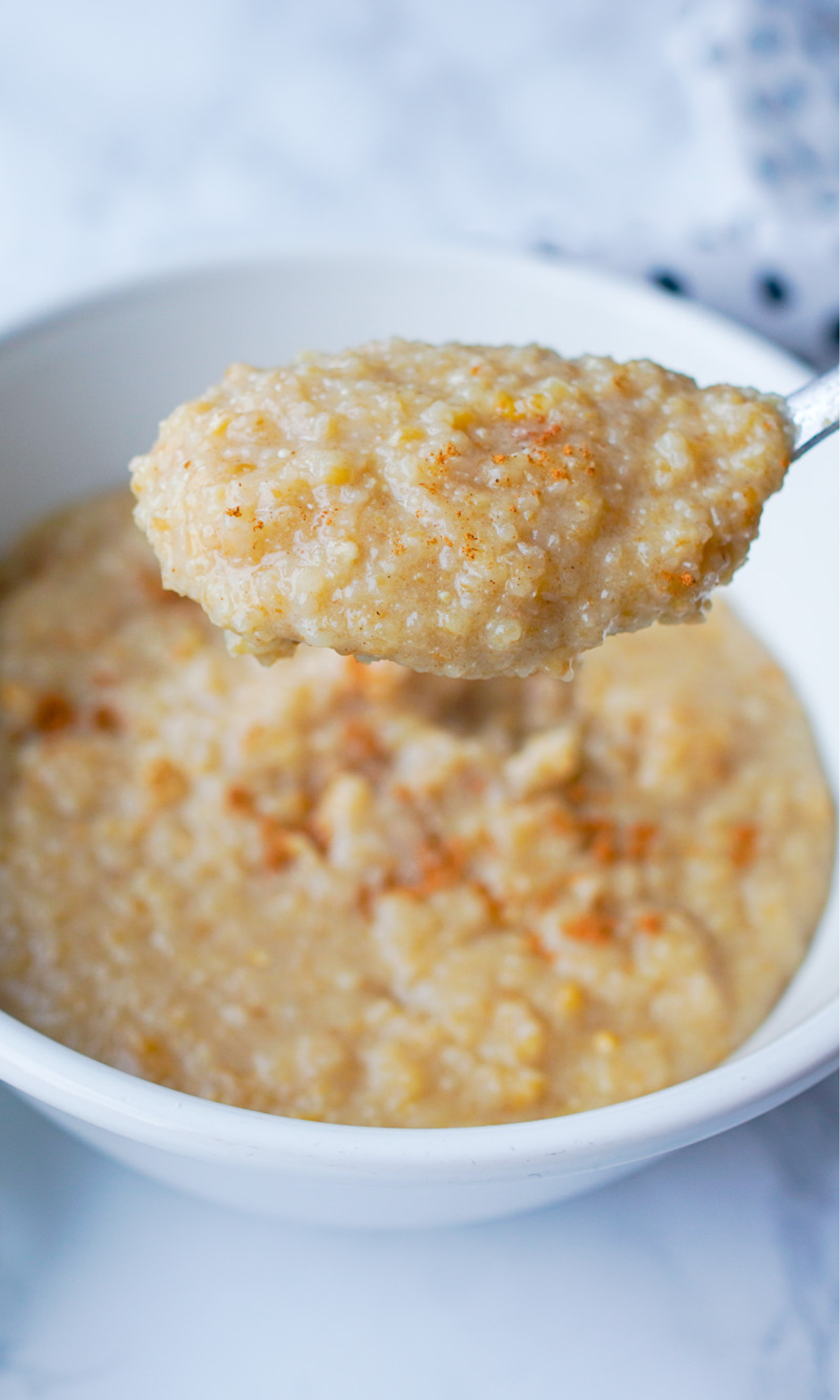 Ingredients:
1 cup (7 ounces) Kamut berries
3 3/4 cups Unsweetened almond milk
1/2 teaspoon Kosher salt
1 tablespoon Butter (or dairy-free butter substitute)
1/4 cup pure Maple syrup
Directions:
Blend Kamut berries in a blender until fine flour.
In a medium saucepan, combine Kamut flour, almond milk, and salt and stir.
Bring to a boil over high heat, then reduce heat to medium-low and simmer, occasionally stirring, until thickened to your liking, about 10 - 15 minutes.
Remove from heat, then stir in butter and maple syrup.
Serve in a bowl and garnish with cinnamon and fruit, if desired.
SHOP THESE RECIPES HERE
.
WE THINK YOU'LL LIKE THESE RECIPES TOO