These pancake-like flatbreads require minimal ingredients and are super easy and quick to make.
Best of all, they are very versatile!
Serve with dips for an afternoon snack or game-day snacks.
Enjoy them with your favorite curry for dinner.
Use them as wraps for a quick lunch.
Or enjoy them as a sweet breakfast treat by adding some extra sweet ingredients, topped with granola, nuts, fresh fruit, and served with yogurt.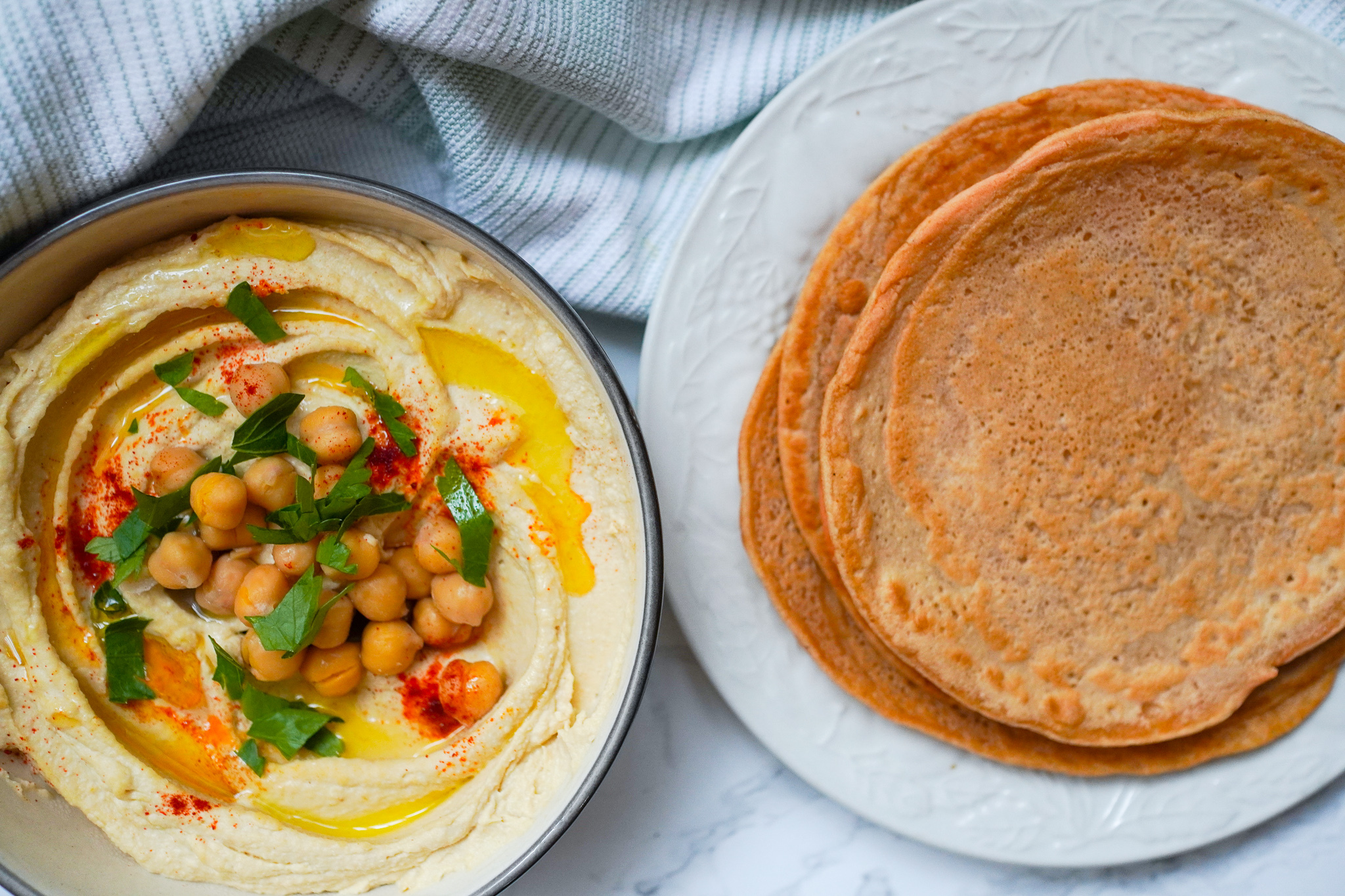 LENTIL FLATBREAD RECIPE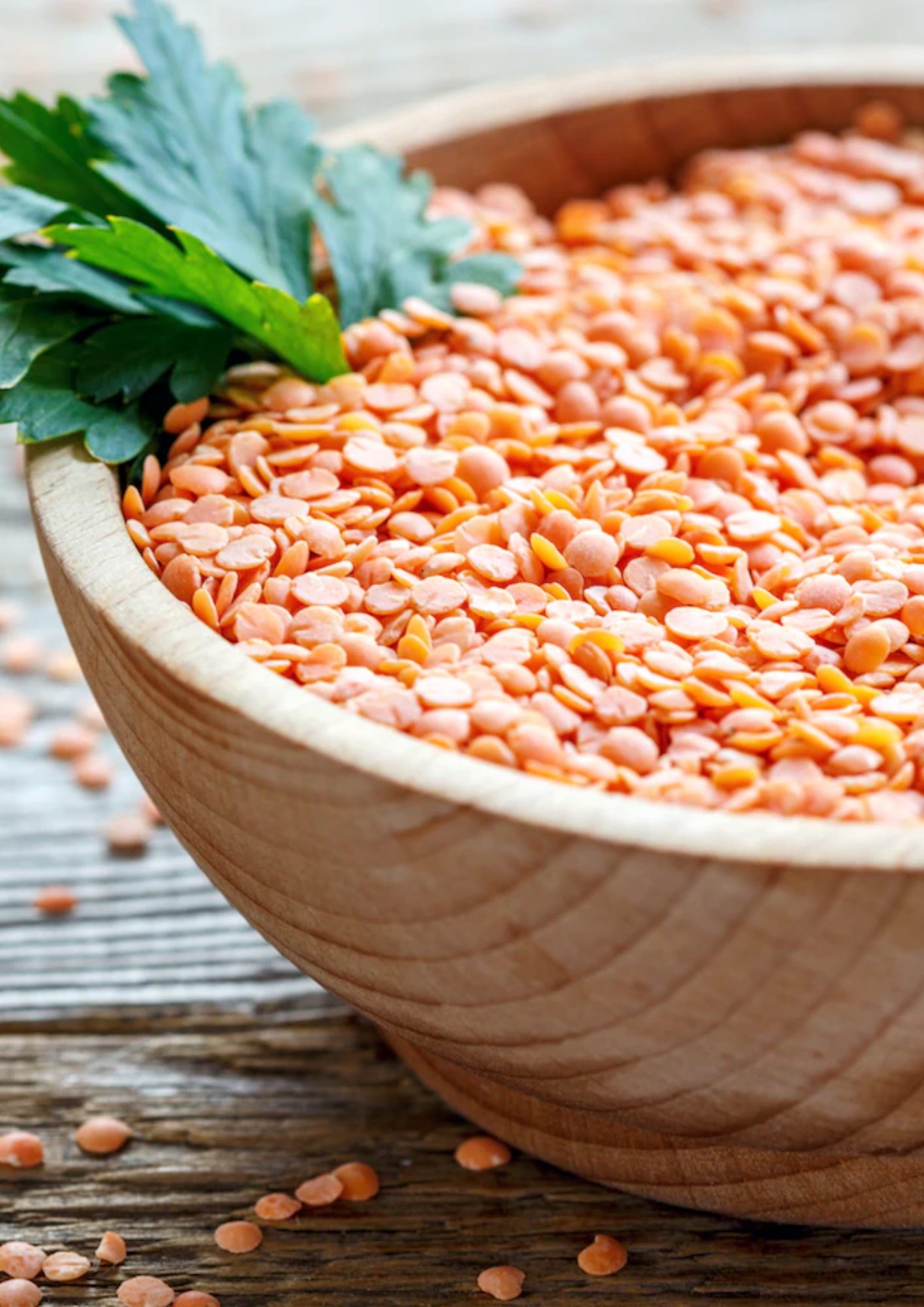 INGREDIENTS:
1 Cup raw red lentils
2 Cups boiling water
Savory seasonings of choice
Feeling sweet? Add cinnamon, vanilla, or a little maple syrup to the mixture.
DIRECTIONS:
Blend the lentils into a very fine powder.
Add the boiling water and savory or sweet seasoning.
Blend until the mixture is smooth.
Heat olive oil in a skillet.
Scoop a ladle of the mixture into the skillet like you would make a pancake.
Brown for 2-3 minutes on each side.
Enjoy!
IF YOU LIKE WATCHING A VIDEO INSTEAD...
WE THINK YOU'LL LIKE THESE RECIPES TOO