All The "Meaty" Vibes Without The Meat
If you crave crunch, something to bulk up your sandwiches, or need to up your protein intake - We've got just the right ingredient for you...
IT'S CALLED SOY CURLS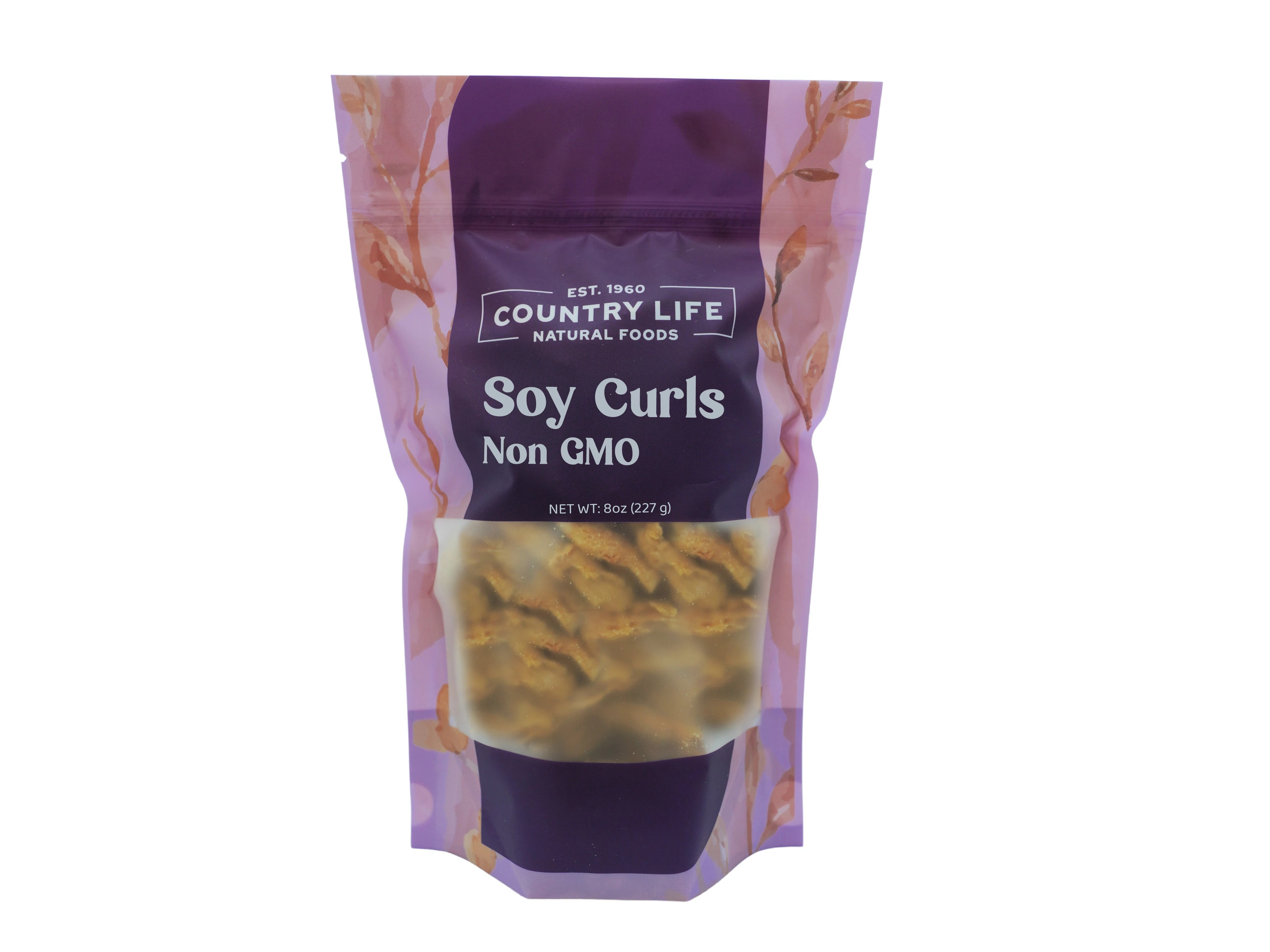 A few reasons why we love ourselves some Soy Curls:
1. A natural alternative to meat that tastes so good, even meat-eaters would be fooled!
2. Made with non-GMO, 100% whole soybeans, these soy curls have exquisite texture, flavor, and versatility.
3. They are high in protein, a good source of fiber, gluten-free, and contain zero trans fats and sodium.
4. Did we mention how easy they are to prepare?! It might just be the perfect meat replacement!
VEGAN BBQ SANDWICH RECIPE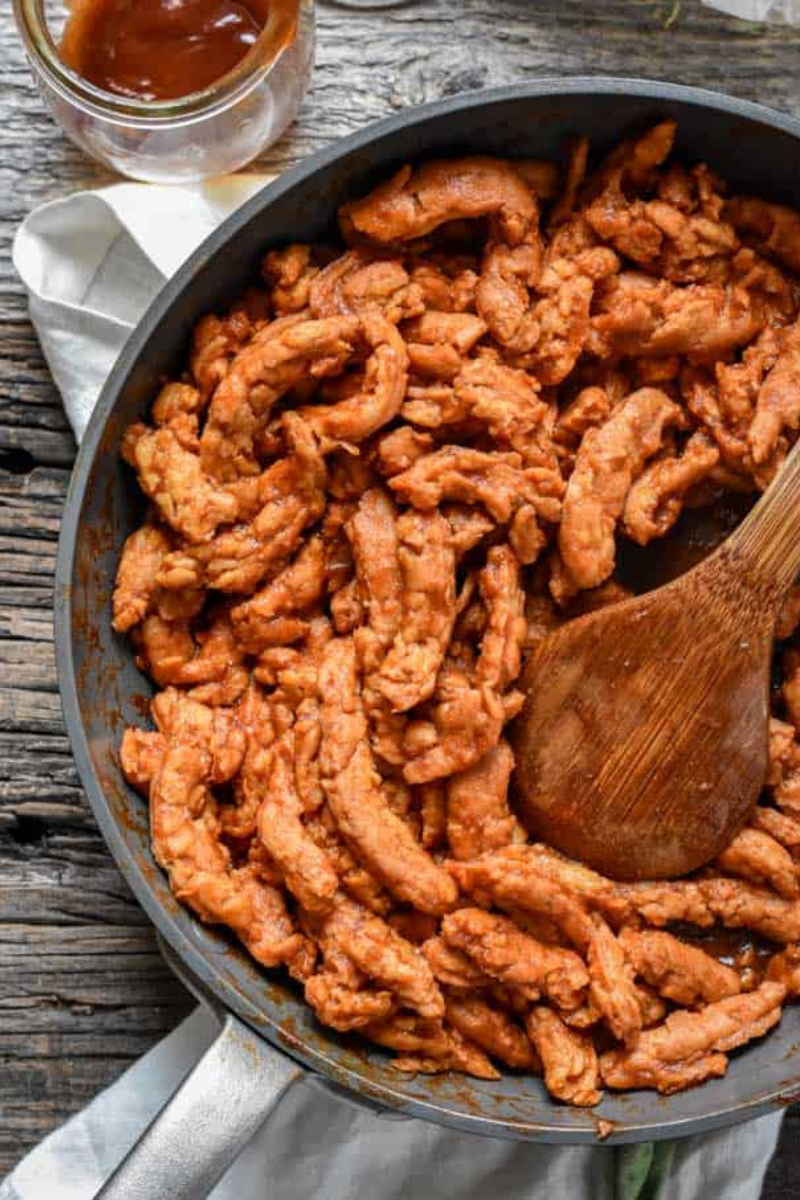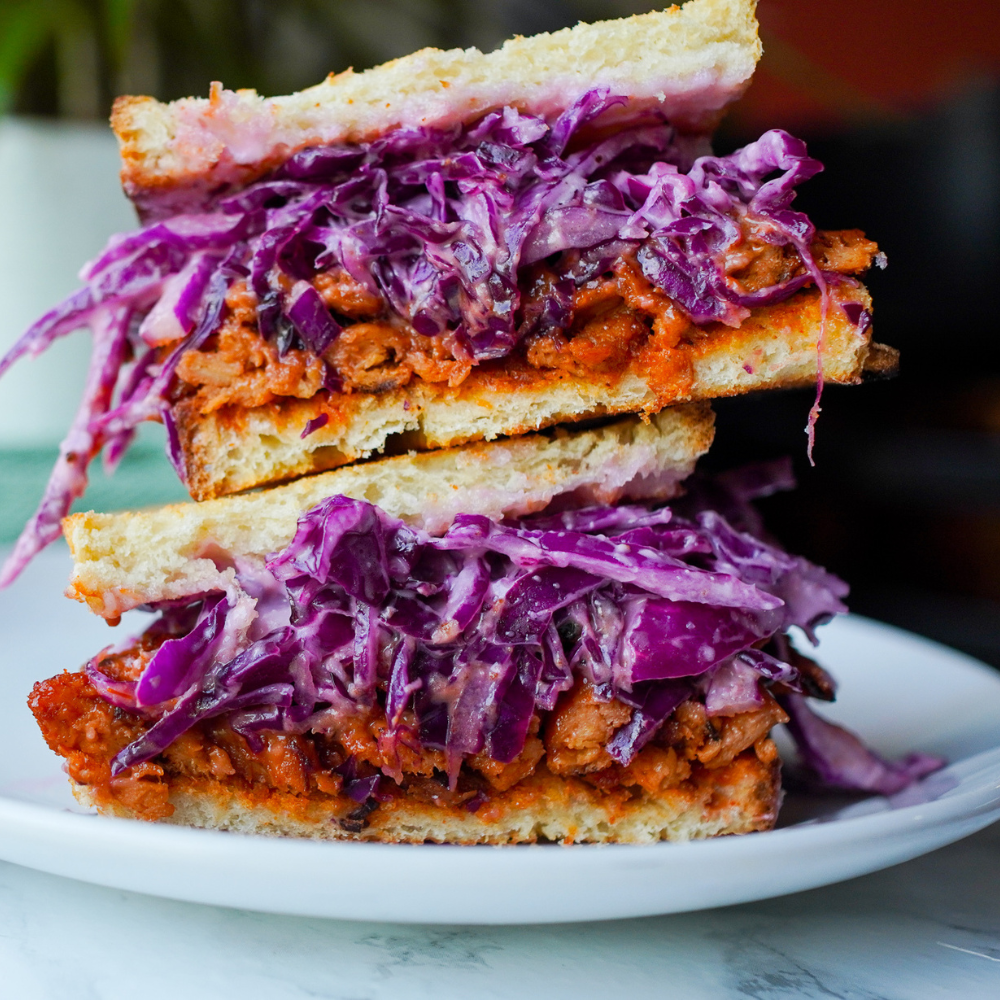 DIRECTIONS
Soak 1 Bag of Butler's Soy Curls in water for 10 min, then Drain

Mix all BBQ ingredients in a bowl.

In an oiled pan, sauté the soy curls for 4 min until lightly browned, add half the bbq sauce and sauté for 10 more min until the sauce is well incorporated and soy curls have a nice color and char.

Add the remaining bbq sauce and mix until well combined

Add to toasted bread or a bun with red cabbage mixed with garlic aioli

Enjoy!
MORE WAYS TO ENJOY SOY CURLS
.
Make scrumptious sandwiches
Use in heartwarming soups
Bulk up refreshing salads