Meat Alternative
------
A natural alternative to meat, tasting so good, even meat-eaters would be fooled!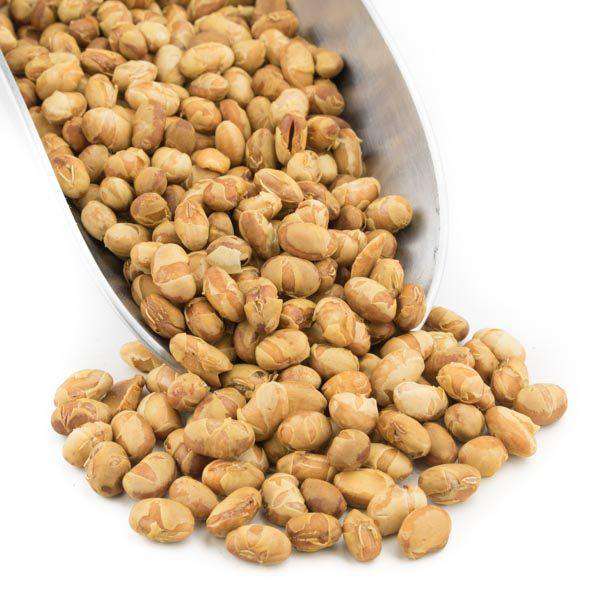 100% Whole Soybeans
------
Made with Non-GMO 100% whole soybeans, these soy curls have exquisite texture, flavor, and versatility.
Excellent Protein
------
They are high in protein, a good source of fiber, gluten-free, and contain zero trans fats and sodium.
Convenient
------
Did we mention how easy they are to prepare?! It might just be the perfect meat replacement!