WHEN ALL YOU REALLY WANT IS A SANDWICH
At least try and make it a healthy one ;-) Like this delicious sprout sandwich, providing lots of nutritional benefits!
ALL THE SANDWICH GOODIES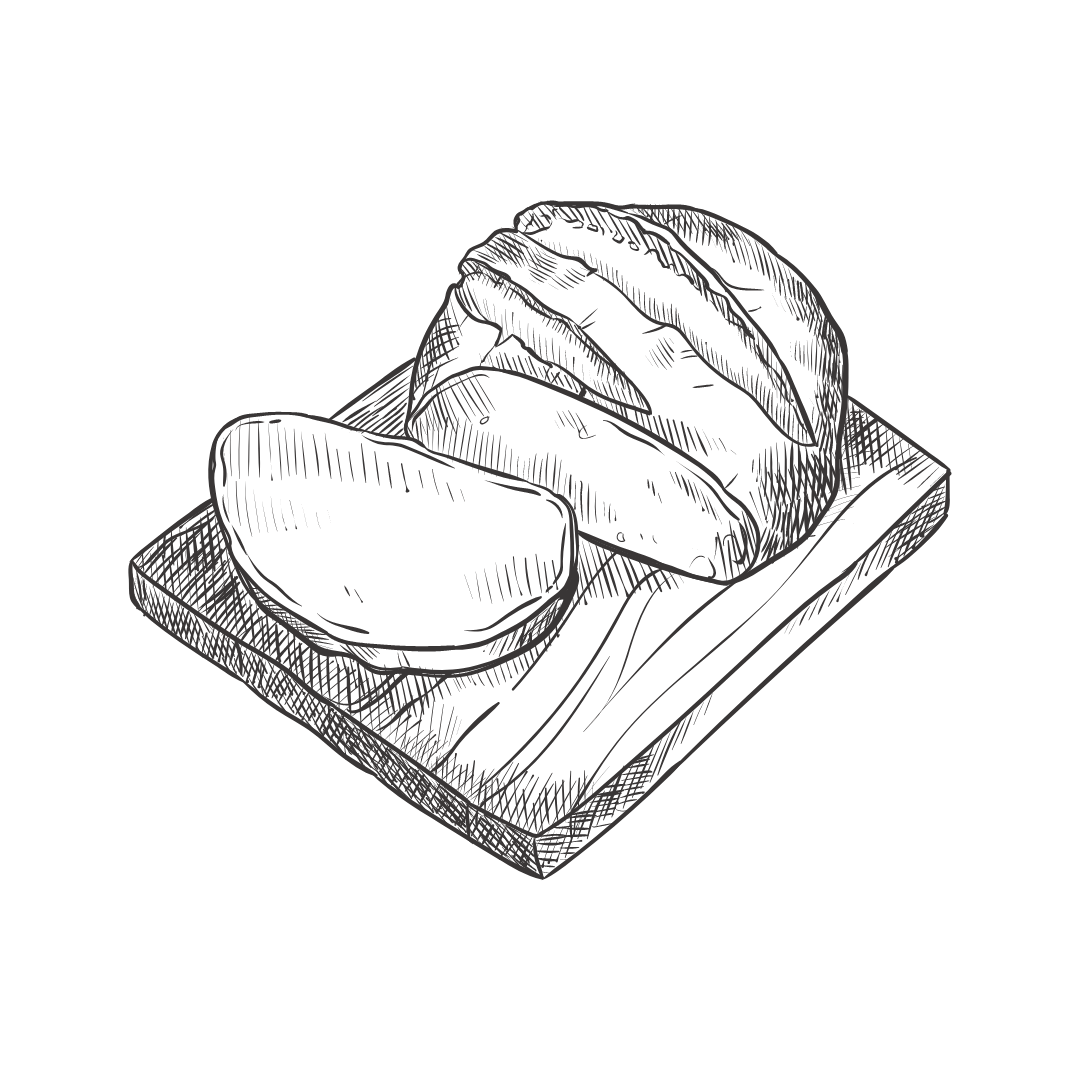 Whole Grain Bread & Vegan Cream Cheese
------
Whole grain bread is the healthier option to fill you up and keep you fuller for longer, thanks to its higher fiber content. It is also a fantastic carbohydrate source to give you that much-needed energy.
The vegan cream cheese will an extra layer of creaminess and increase the protein content of the sandwich.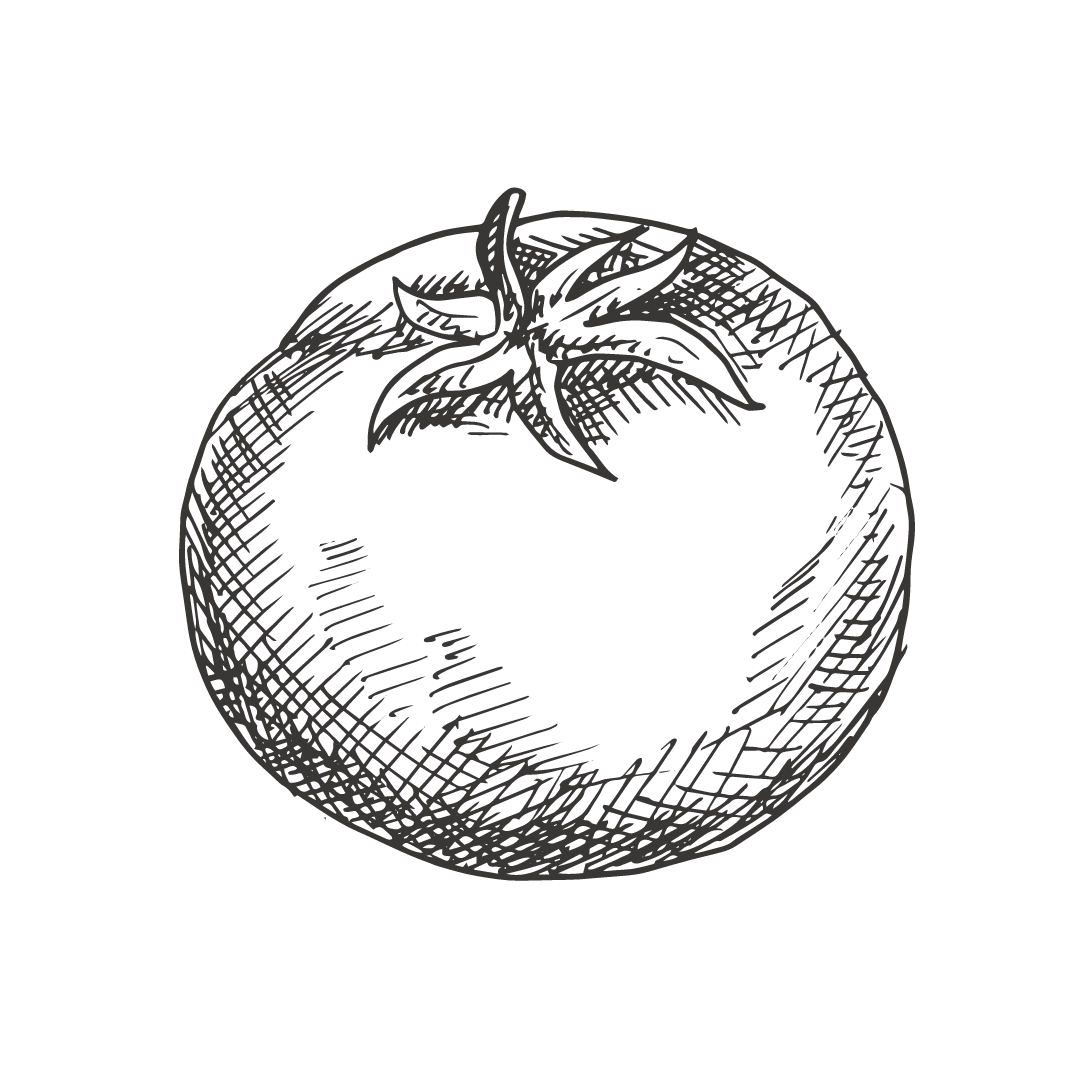 Sundried Tomatoes
------
Sundried tomatoes are rich in vitamins and minerals, just like their fresh counterparts. A serving of sundried tomatoes can provide 6 % of the recommended daily intake of calcium and 25 % of magnesium.
They are also particularly high in lycopene, a powerful antioxidant that may help protect your skin from the sun and lower the risk of certain cancers.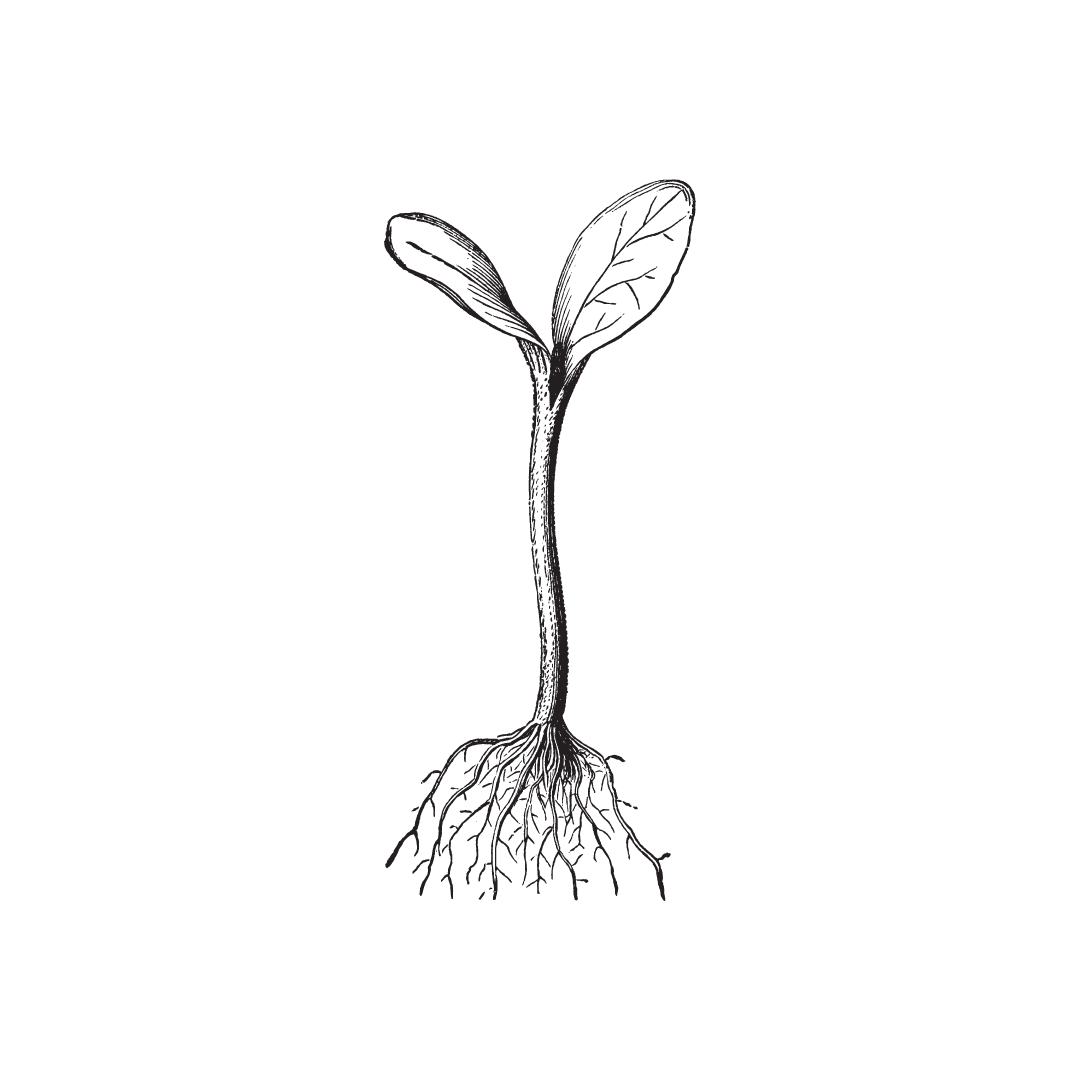 Sprouts
------
Sprouts are rich in antioxidants and packed with protein, fiber, vitamins, minerals, amino acids, and plant enzymes. They will contribute to your intake of folate, magnesium, phosphorus, and vitamin k!
Sprouts are also good for your gut, as studies have shown that the soaking process increases the number of enzymes available to the sprout, making them easier to digest.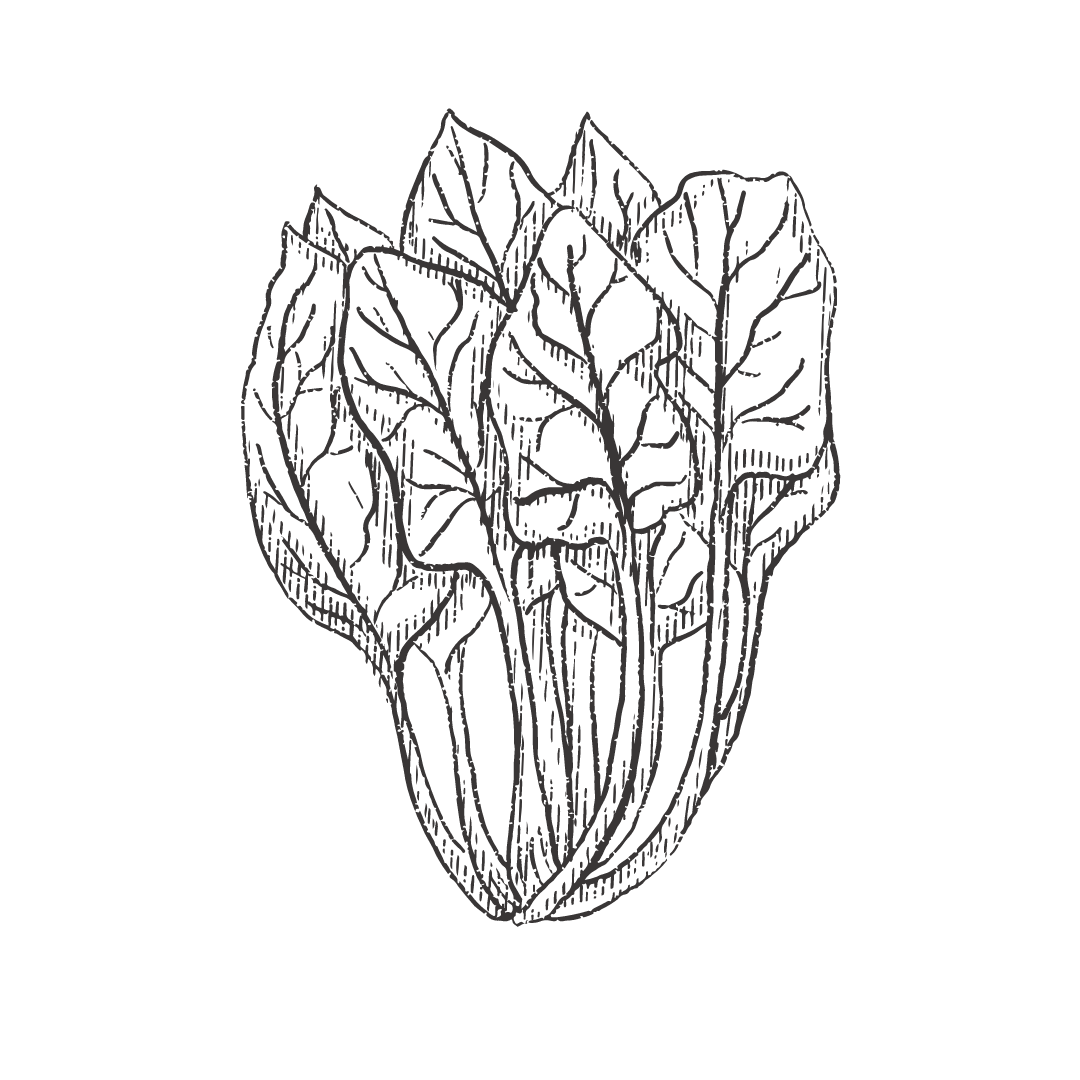 Spinach & Cucumber
------
Spinach is high in calcium, manganese, and vitamin K, which all help to prevent osteoporosis, and is an excellent plant-based source of iron. It also strengthens the immune system with essential vitamins like E and C.
A single cup of cucumber slices will provide14% to 19% of the vitamin K you need for the day. Cucumbers also contain vitamins B and C and minerals like copper, phosphorus, potassium, and magnesium.
SPROUT SANDWICH RECIPE
INGREDIENTS:
Whole grain bread
Vegan cream cheese
Sundried tomatoes
Sprouts
Spinach
Cucumber
DIRECTIONS:
It's as easy as 1,2,3! Simply build your sandwich with all these yummy ingredients, and you are ready to go!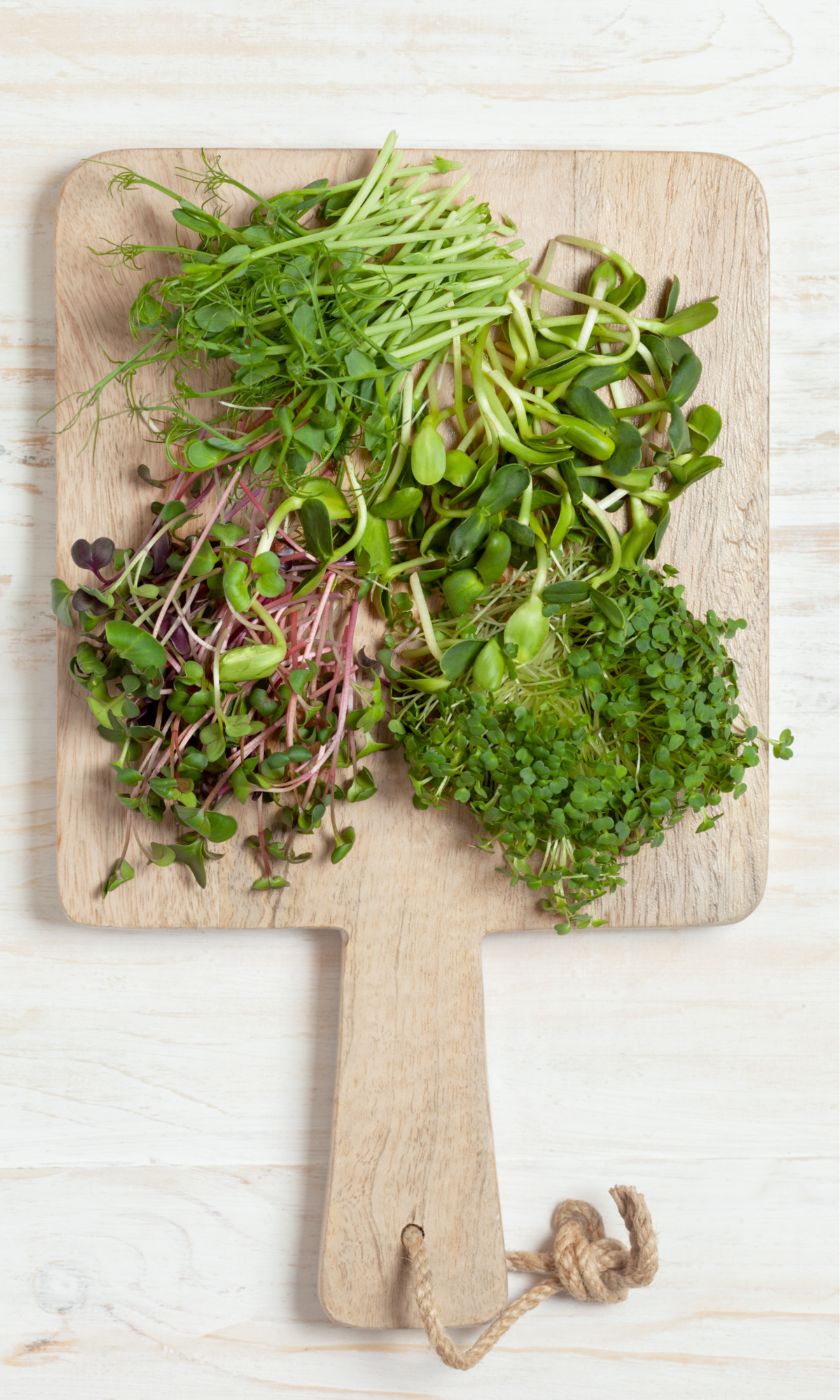 OTHER WAYS TO ENJOY SPROUTS
.
Add to any green salad, cole slaw, or potato salad.
Enjoy them in wraps and roll-ups.
Add them to your stirfry at the end for an added nutritional boost.
Blend them with your fruit or veggie smoothies.
Mix with soft cheeses for a yummy dip.
Serve on top of soups and stews when serving.
START SPROUTING AT HOME WITH THESE SEEDS
.
WE THINK YOU'LL LIKE THESE POSTS TOO