Medjool Dates are like nature's candy! They are naturally very sweet, but they have so many benefits.
Having a low glycemic index, they do not cause a rapid spike in blood sugar levels.
They are high in fiber, helping to regulate blood pressure and cholesterol.
Dates are a good source of vitamins and minerals, including potassium, magnesium, and vitamin B6
They are great energy boosters!
These snickers will definitely satisfy your sweet cravings, while unlike other candy, will also add all these great health benefits. Find the recipe below!
Read more:
Are dates a good sugar alternative?
Healthier substitutes for not-so-healthy guilty treats
date snickers recipe
INGREDIENTS:
Melted dark chocolate 85% or higher, or carob chips
Sea salt for garnish
DIRECTIONS:
Open up Medjool dates, take out the pit, and add peanut butter in the center.
Dip the dates in melted chocolate and place them on a baking tray lined with wax paper.
Freeze until set and the chocolate is crunchy.
Top with sea salt, more chocolate drizzle, or peanuts.
Enjoy!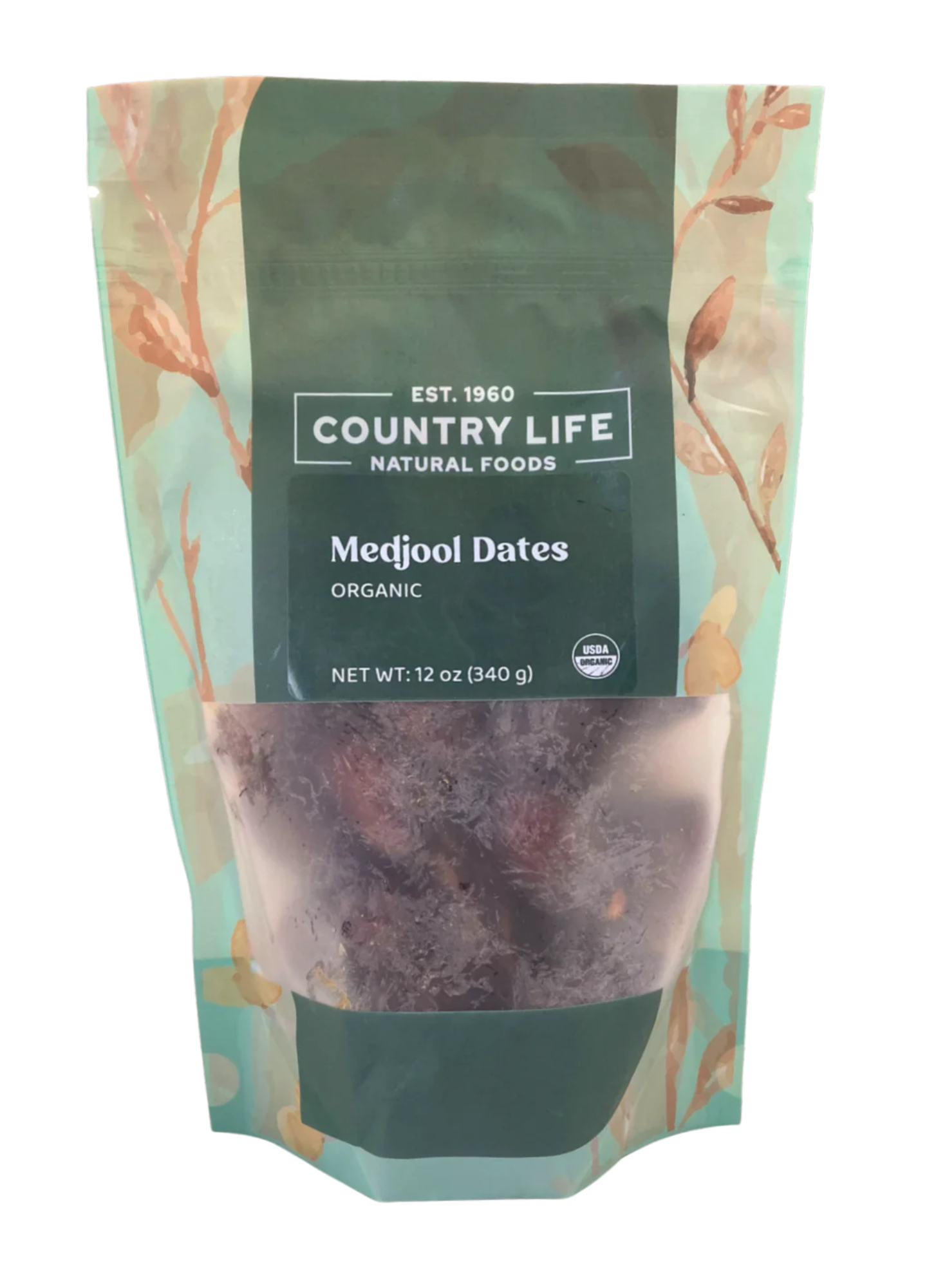 WE THINK YOU'LL LIKE THESE RECIPES TOO