a great all-rounder when you need an energy boost!
Whether you're getting ready for a workout, want to grab something on the go for breakfast, or simply want to beat the 4pm slump, you're probably reaching for some kind of snack.
Unfortunately, many convenient snack foods like granola or protein bars, dried fruit, chips, and cookies are low in filling nutrients and high in added sugars and refined carbs.
An energizing snack must be balanced - providing protein, unrefined carbs, and healthy fats. Combining these macro-nutrients will keep you fuller for longer, blood-sugar levels stable, and energy levels up there to keep you going.
And these coconut energy truffles will do just that!
The nuts, seeds, oats, peanut butter, and coconut used all contribute to a balance of protein, heart-healthy fats, and slow-releasing carbohydrates. It's a great all-rounder!
coconut energy truffles recipe
Ingredients:
Directions:
Mix all dry ingredients in a food processor into a course flour.
Transfer to a bowl and add honey or syrup and water.
Form into a dough then form into bite-sized balls.
Coat in coconut shavings.
Enjoy straight away or store them in the fridge. Consume within a week.
READ MORE: 14 On-the-go healthy snacks to keep your energy running high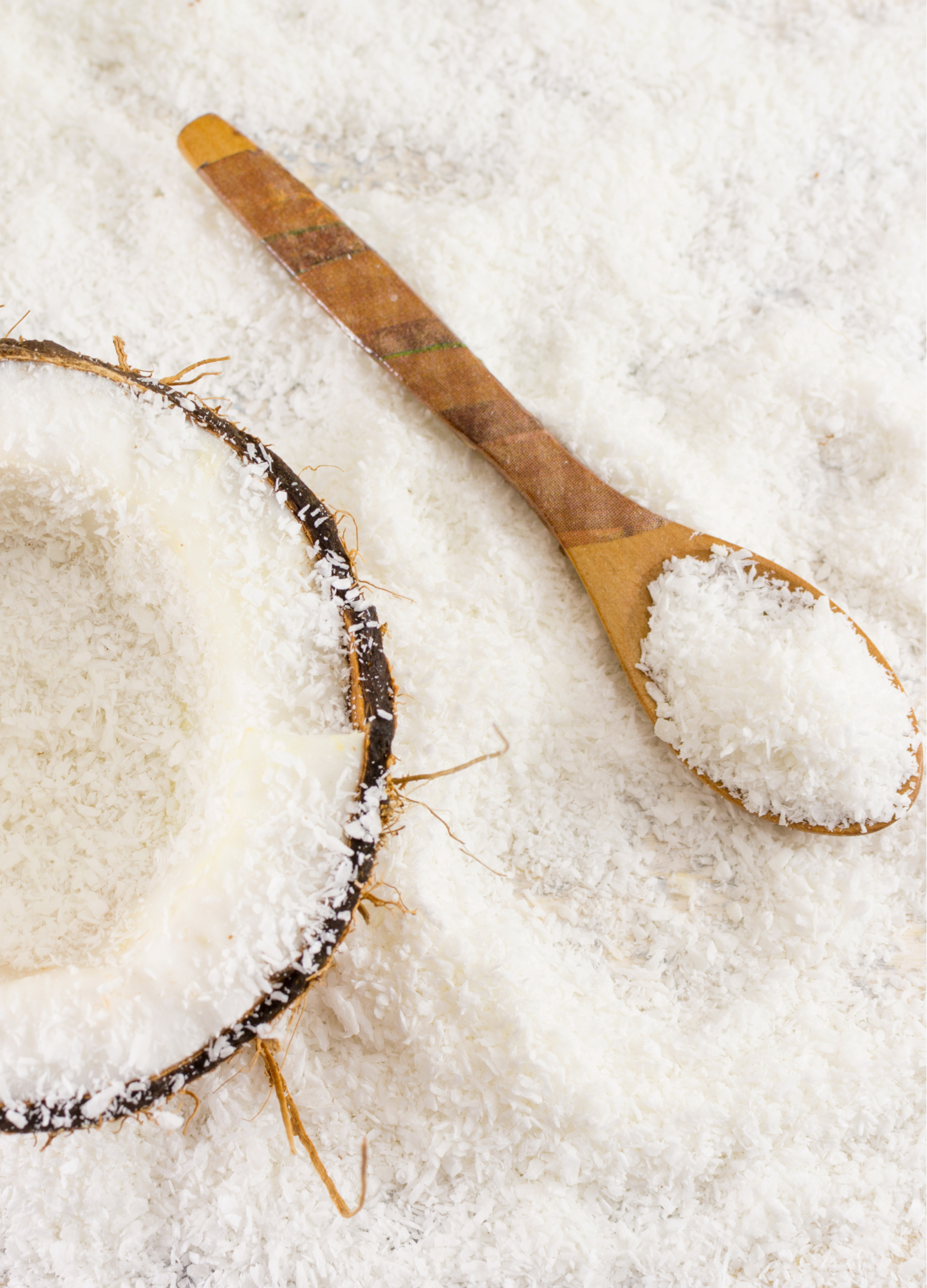 WE THINK YOU'LL LIKE THESE RECIPES TOO