If it has banana in, it is healthy, right?!
Yes we think so! A guilt-free, sweet treat for breakfast, tea time, or late night snacking
A FEW INGREDIENTS MAKING THESE MUFFINS HEALTHIER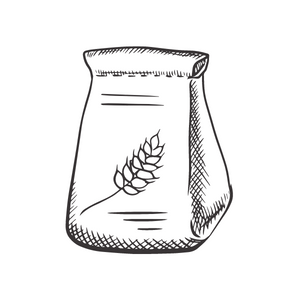 Almond- Brown Rice - & Oat Flour
------
Substituting regular all-purpose flour with almond, brown rice, and gluten-free oat flour, makes this recipe gluten-free and fiber rich. Making it better for your gut and keeping you fuller for longer.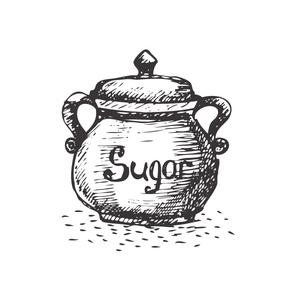 Coconut Sugar, Agave Syrup & Date Syrup
------
Although not really healthier as white cane sugar, coconut sugar has a lower glycemic index and gives a caramel taste and color. Adding agave and date syrup as sweeteners, make these muffins less calorie dense and lower in overall sugar content.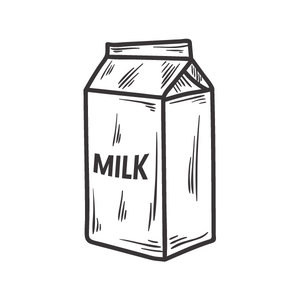 Almond Milk
------
As long as it is unsweetened, almond milk has less calories than cow's milk, is free of saturated fats, and is naturally lactose free. Almond milk is also rich in Vitamin E, an important antioxidant.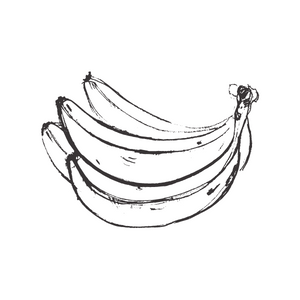 Bananas
------
Bananas are rich in nutrients, antioxidants, and fiber. They are a great source of potassium and magnesium, which help to lower blood pressure and your risk for heart diseases.
CHOC CHIP BANANA BREAD MUFFINS
Ingredients
1 cup of almond flour
1 cup of brown rice flour
1/3 cup of gluten-free or regular oat flour
2 flax eggs
1 cup of coconut sugar
1 tablespoon baking powder
1 teaspoon baking soda
1/2 teaspoon of salt
3 very ripe bananas (mashed)
1 cup almond milk (or milk of choice)
3 tablespoons agave syrup
1/4 cup 100% date syrup
2 tablespoons of vanilla (or less if desired)
1 cup of olive oil
1 1/2 - 2 cups of vegan dark chocolate chips or carob chips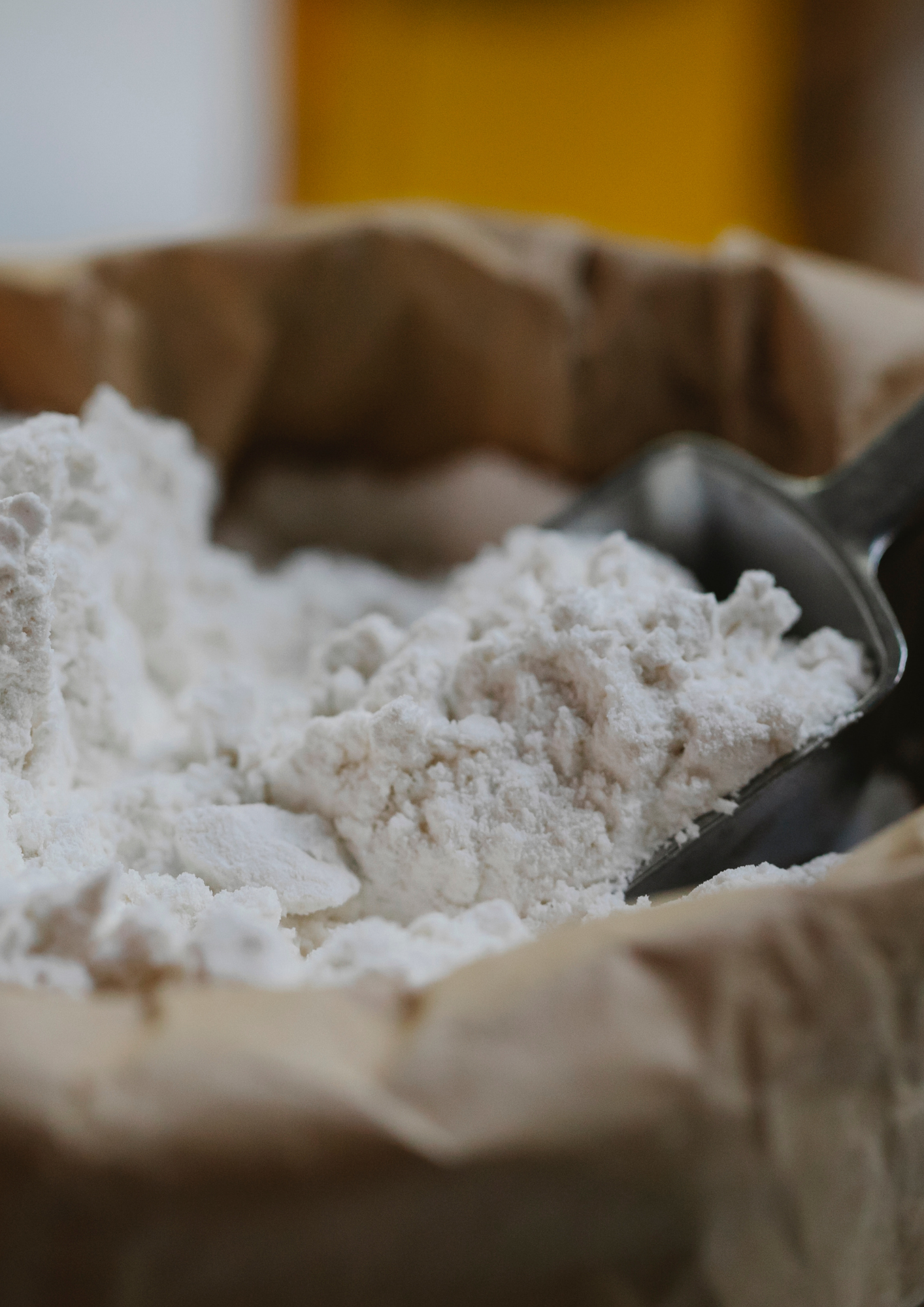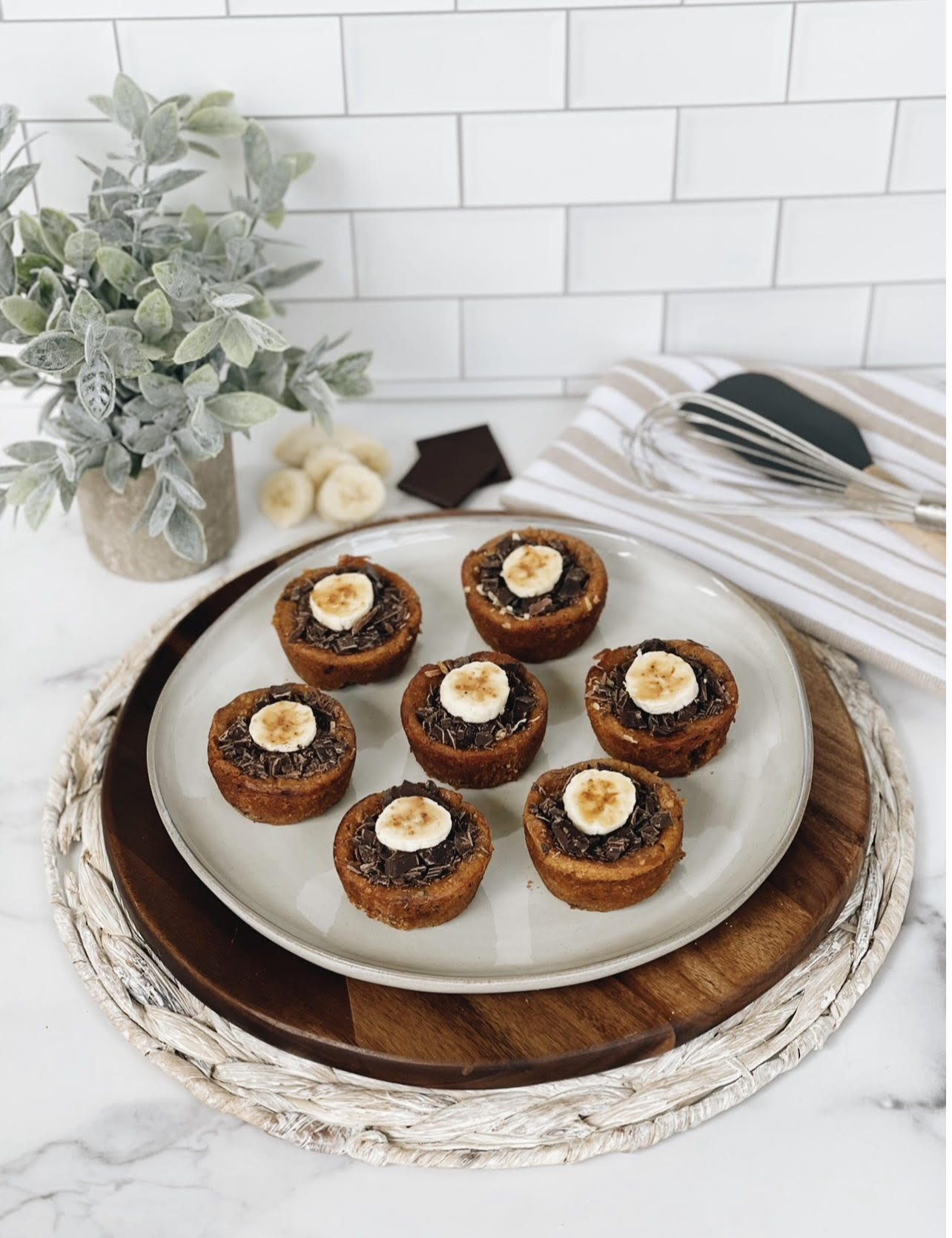 Directions
Preheat your oven to 375 F.
Mix together 2 flax eggs and let sit for about 10-15 minutes.
Mash your 3 very ripe bananas and mix all ingredients (no need to separate wet and dry ingredients). Make sure your batter is mixed well, and there are no big lumps! Add in your chocolate chips or chopped chocolate pieces!
Spray or wipe down your muffin tin with olive oil or vegan butter. Fill muffin tins using a 1/4 measuring cup or large ice cream scooper to scoop up the batter and pour into the muffin holes.
Place in the oven and bake for 30-45 minutes. Use a toothpick to make sure they are baked all the way through! Let them cool for a few minutes and enjoy!
Optional Garnish:Top with chopped dark chocolate chunks and sliced bananas. Then, sprinkle with coconut sugar!
WE THINK YOU'LL LIKE THESE RECIPES TOO