All the flavor without the heat
These vegan chiles rellenos will be a new favorite at your next Mexican night!
In the mood for some stuffed peppers without the heat?
Then you have to try Chiles Rellenos!
This traditional Mexican dish, might just be the most iconic stuffed pepper recipe of all! And we certainly understand why!
Chile Rellenos are exactly what the name says—stuffed peppers. This popular stuffed pepper recipe follows the following process: The peppers are normally charred or roasted, peeled, stuffed, battered with eggs, and then fried.
In Mexico, poblano peppers are more commonly used, though they are also made with jalapeno peppers and others.
Chili peppers are ideal for stuffing since they are hollow vessels and have thick skins that not only add tons of flavor but also stand up to cooking, whether you are frying, charring, roasting, or baking them.
Chile Rellenos are traditionally not vegan since they are battered with eggs and stuffed with cheese and meat, but that's not to say vegans can't enjoy them!
Making a few swops and using vegan queso fresco will allow you to still enjoy this very delicious Mexican dish!
vegan queso fresco recipe
Ingredients:
Directions:
Soak the almonds in water at room temperature overnight.
The following day, drain the nuts and place them in a food processor with the garlic, lime juice, oil, nutritional yeast, and salt.
Process for 1–2 minutes or until the nuts turn into a paste that resembles ricotta cheese. If necessary, you can add 1 tbsp. of water to reach the ricotta consistency. Taste and adjust the seasoning.
Wet a large piece of cheesecloth, approximately 12" x 12". Place the paste in the center and form it into a ball by gathering the edges of the cheesecloth around the cheese.
Twist the top edges of the cheesecloth to tighten, give shape, and get rid of excess water in the cheese.
Place the cheese bundle on a plate and let it sit overnight in the refrigerator.
The next day, unwrap your cheese and enjoy!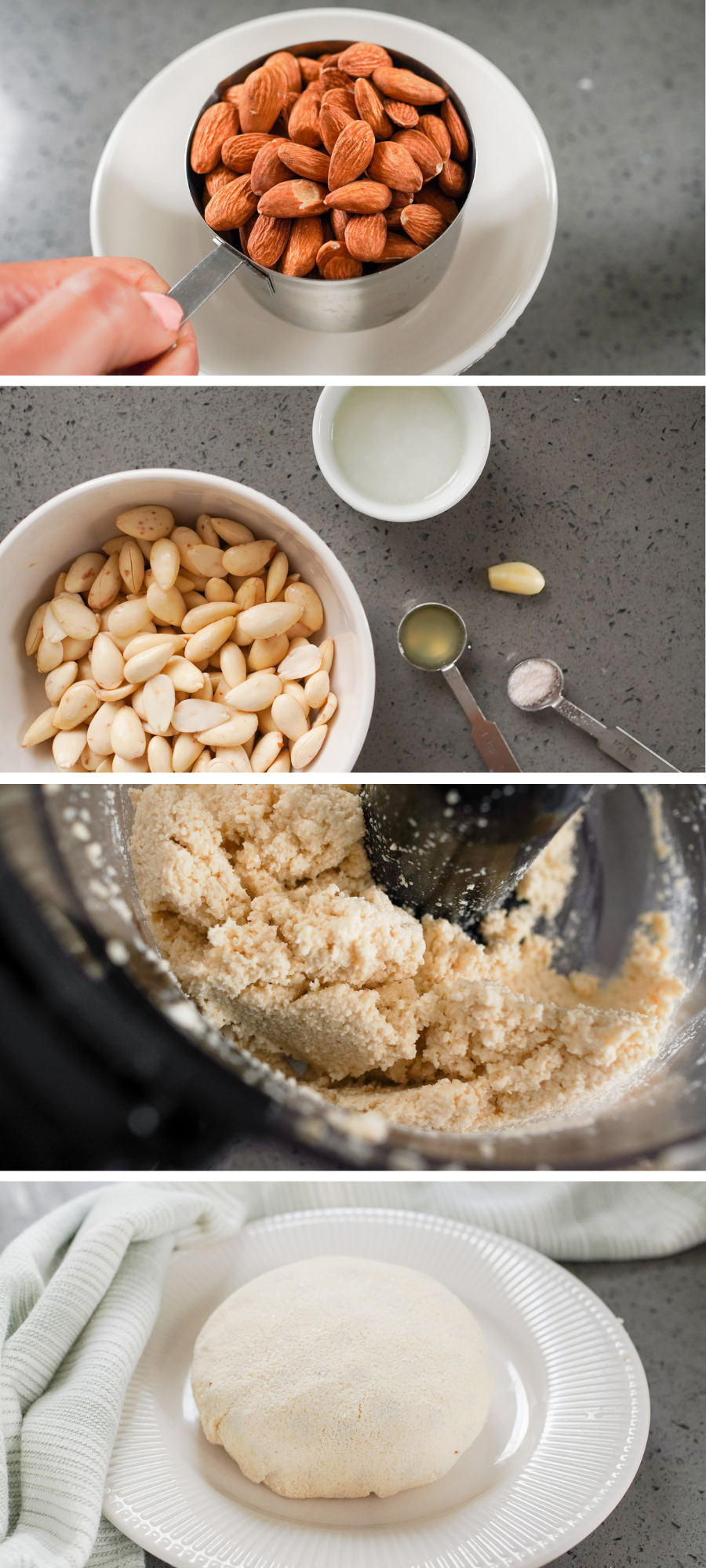 vegan chiles rellenos recipe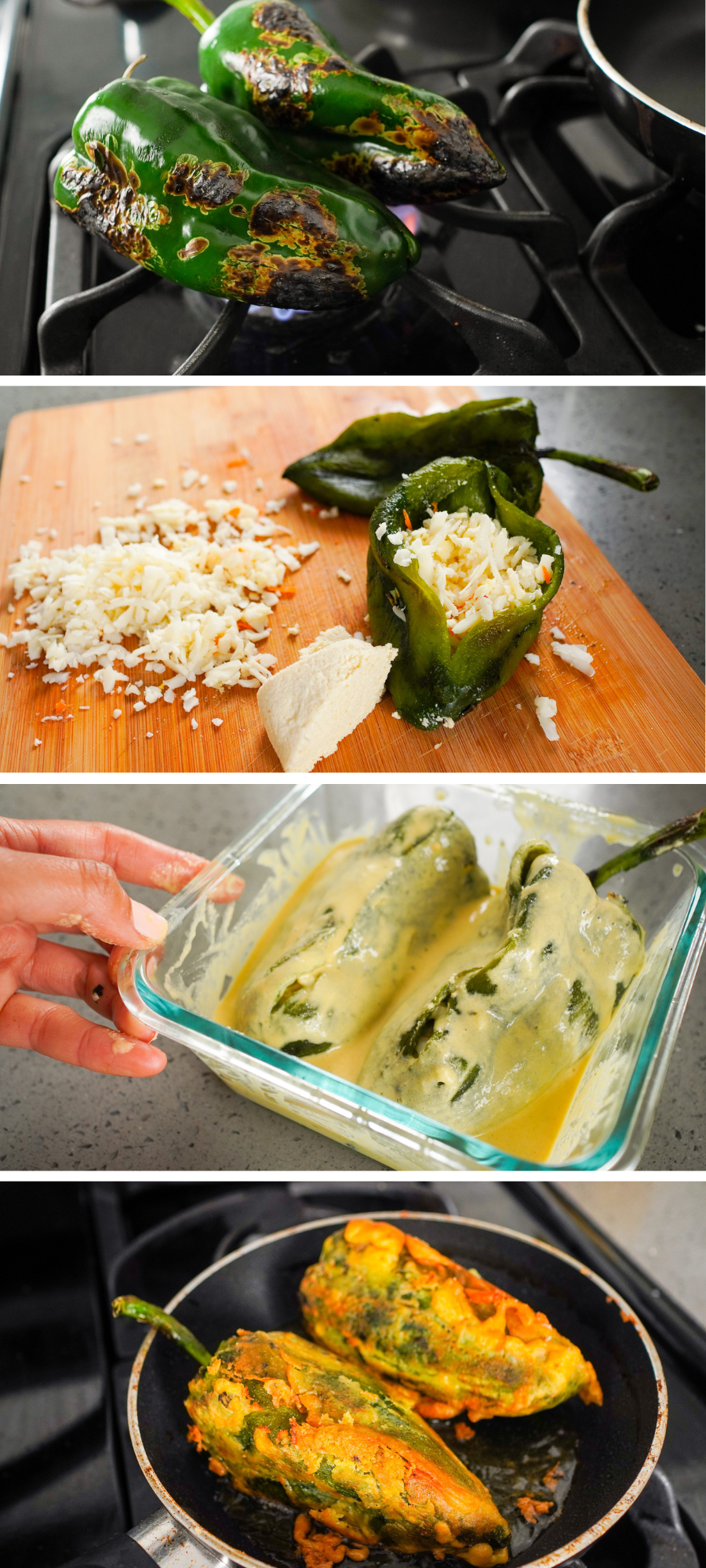 Ingredients:
Directions:
Char the peppers over a gas stove or bake at 450 F until the skins are charred and black.
Add chiles to a dish and cover with plastic for 5-10 minutes.
Slice the peppers halfway open and remove the skins and seeds from the inside.
Stuff peppers with your homemade vegan queso fresco or vegan cheez.
Mix chickpea flour, cornstarch, turmeric, salt, and water in a bowl to make an "egg-like" batter.
Pour the batter mix over the peppers until evenly coated. You can also add corn starch directly to the peppers before coating them in the batter so it sticks better.
Fry in oil until golden and crispy on all sides.
Add them to a salsa and enjoy!
SHOP THESE RECIPES HERE
.
WE THINK YOU'LL LIKE THESE RECIPES TOO