get your green on this summer
Increase your green veggie intake with these delicious recipes!
Basil Orzo Salad
Ingredients:
1 Pkg Orzo pasta cooked as directed
1/2 Cup sundried tomatoes finely chopped
8oz of Basil chopped
1/2 Cup sliced kalamata olives
1 Block tofu, baked with our Lemon Herb Seasoning
Juice of 1 lemon
1/4 Cup vegan parmesan
Vegan feta (optional)
Salt to taste
Combine all ingredients in a large bowl and mix until well incorporated.
Enjoy as a main dish with some fried tofu or as a delicious side!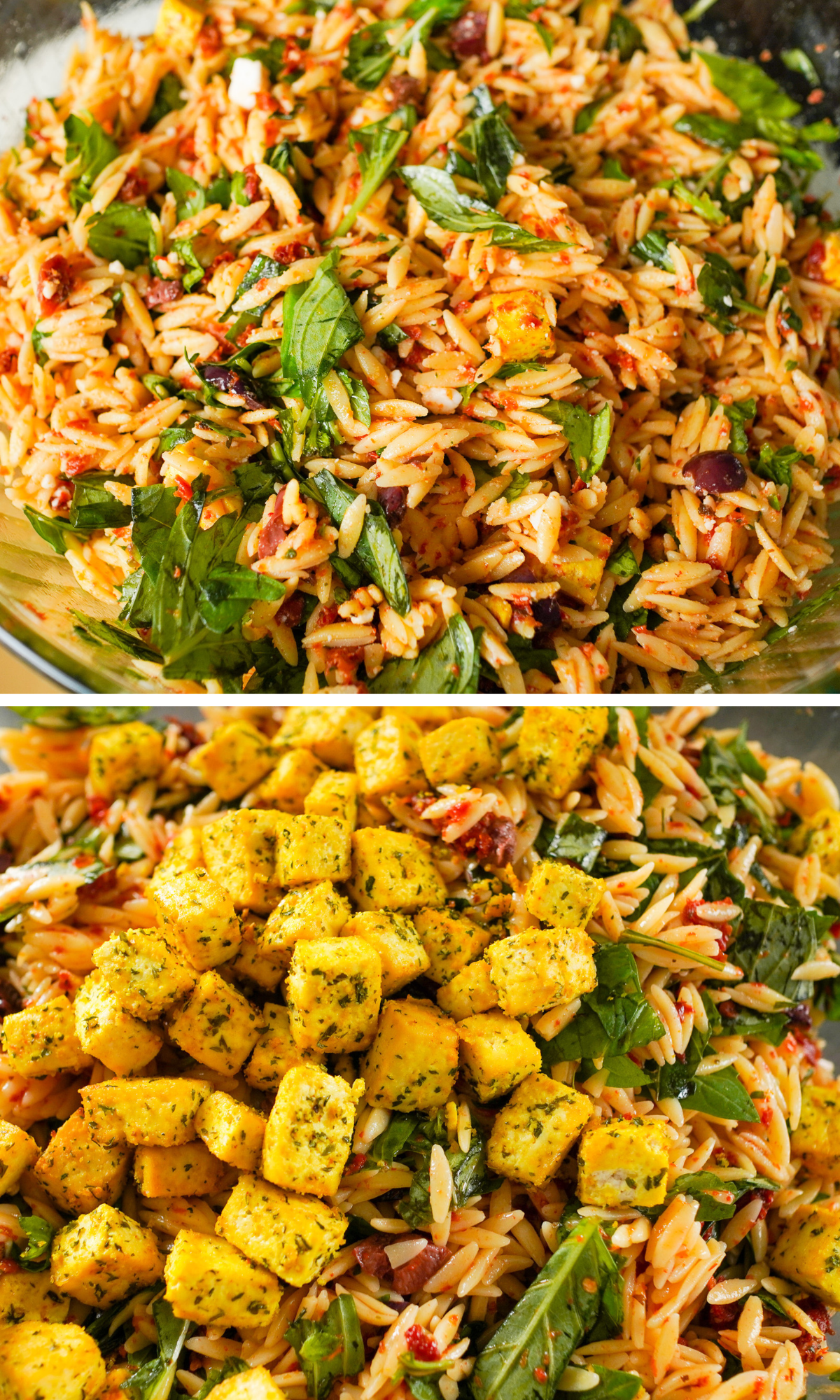 Succulent Dressings For Your Summer Dishes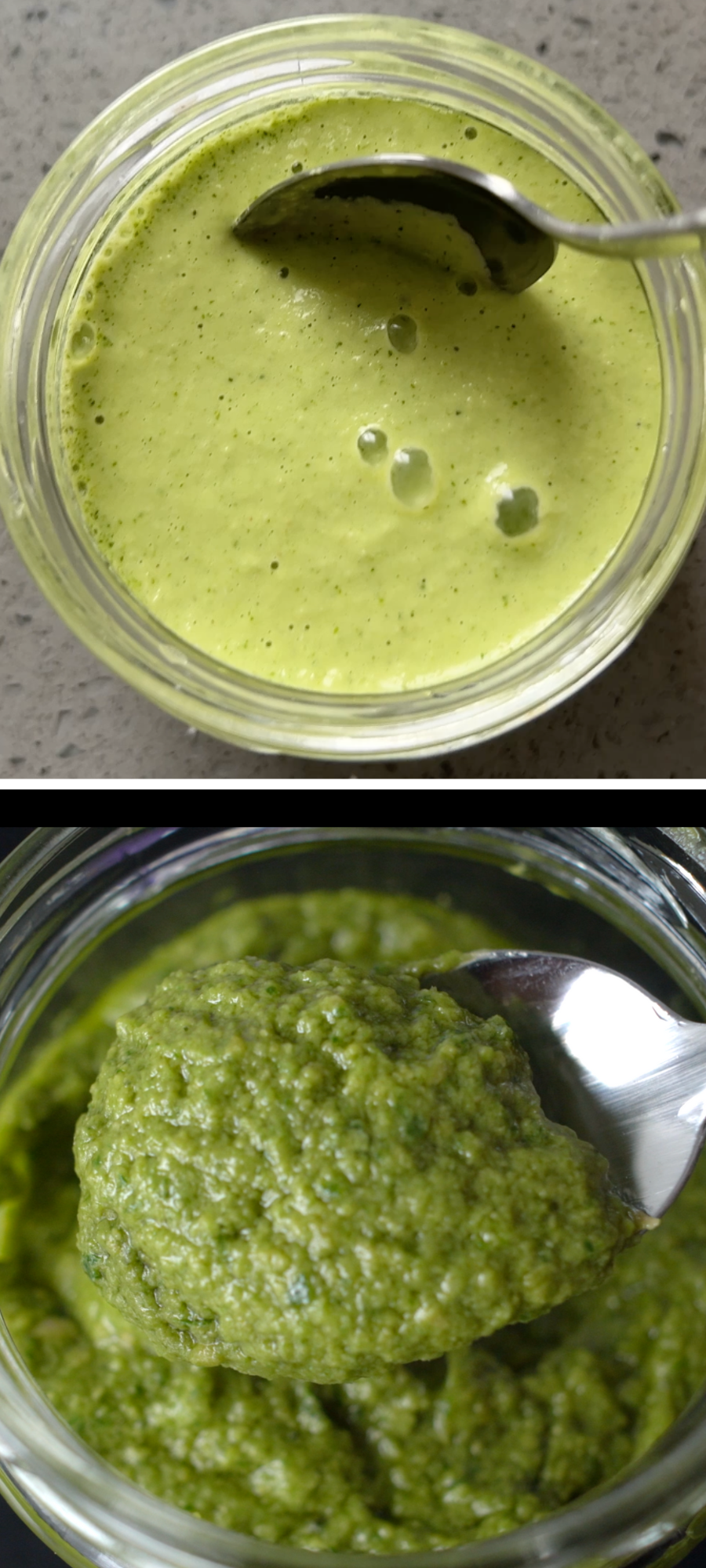 GREEN ENCHILADA SAUCE
Ingredients:
1 cup raw cashews
1 Lemon juiced
1 Lime juiced
1/2 Cup water
1 Tbsp. salt
4 Tomatillos (green tomatoes)
1 Bunch of cilantro
1 Jalapeño
2 Green onions
Directions:
Add cashews, lemon juice, lime juice, water, and salt to a blender and blend until creamy.
Steam the green tomatillos with a bit of water in a pot for 2-3 minutes until the skin turns light green.
Add the tomatillos and remaining ingredients to the blender and blend until smooth.
If your blender is small, blend the crema and the tomatillo mix separately, then blend them all together.
Store and use as you wish.
NUT-FREE VEGAN PESTO
Ingredients:
Blend all together in a blender until smooth Enjoy it with anything you use pesto with.
SHOP THESE RECIPES HERE
.
WE THINK YOU'LL LIKE THESE RECIPES TOO