a healthier vegan cheese alternative
What if we told you vegan mozzarella tasted so good you wouldn't miss the real thing?
We loved this healthy version of plant-based cheese without any starches, fillers, or oils by Nutri Riana.
The cashews ensure for a good dose of protein, nutritional yeast gives that much-desired cheese taste, and psyllium husk adds fiber and the melting "cheese pull" action to this cheese.
Homemade Plant-Based Mozzarella Recipe
Ingredients:
Directions:
Soak cashews overnight to plump up.
Drain the cashews and rinse.
In a food processor, add cashews and lemon juice and blend until a paste.
Add probiotics, nutritional yeast, and salt and blend to mix well.
Add to a storage container and store in a warm, dry place overnight.
The next day, add psyllium husk and water into a bowl and mix until gelatinous. Add the psyllium husk to the cashew cheese mixture and mix well until the clumps are gone.
Moisten your fingers and form a ball. Place in a bowl and refrigerate for 8 hours before serving.
Enjoy as you wish!
Note! The probiotic capsules and psyllium husk are not optional since they are essential for flavor, fermenting, and consistency.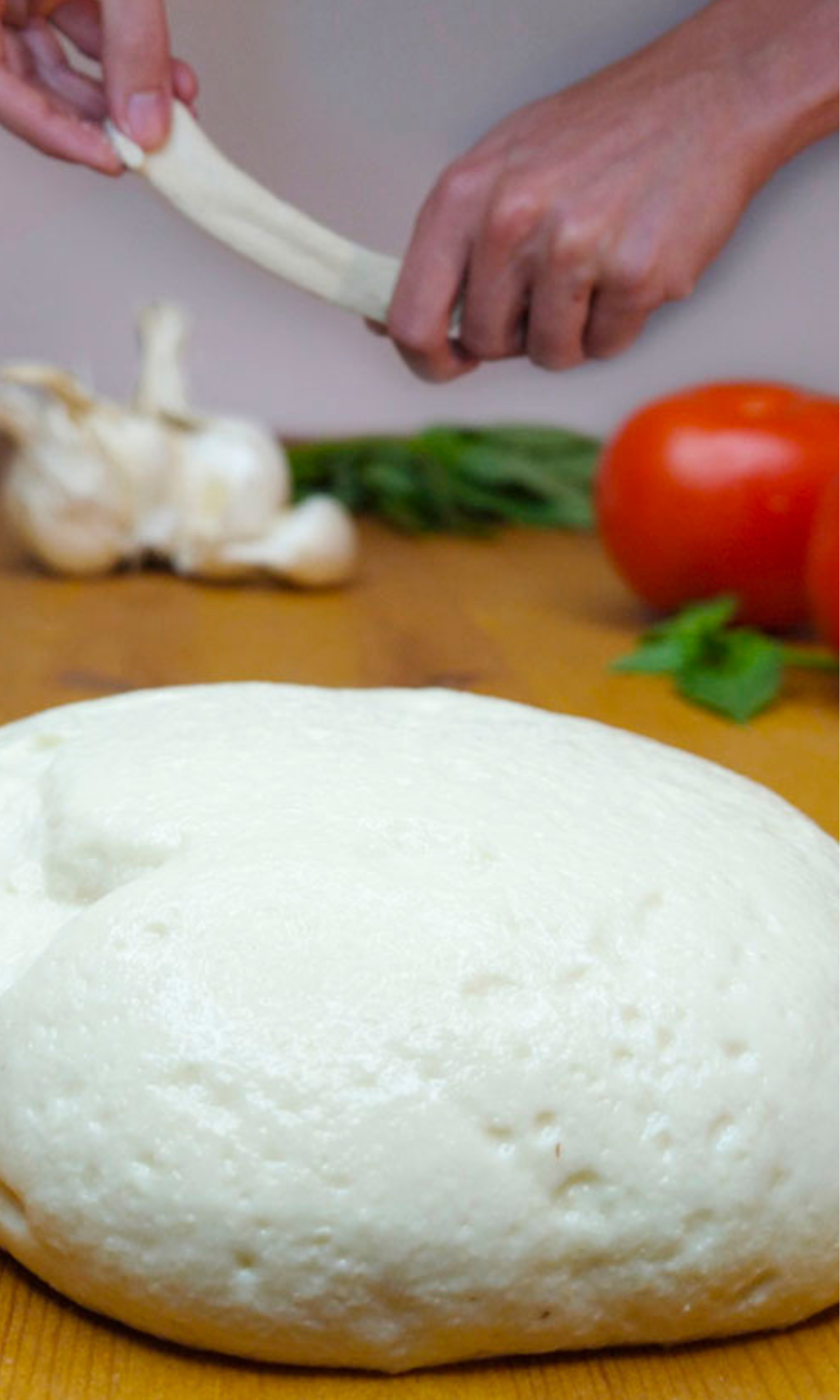 WE THINK YOU'LL LIKE THESE RECIPES TOO