With so many toxins in our environment these days, reducing our toxic waste seems like the right thing to do.
Products we use daily are mostly made with chemicals and synthetic ingredients to get the job done (and make the product as profitable as possible).
Grabbing our favorite cleaning products at the supermarket is quick and convenient to use. But in the process, we unintentionally contribute to polluting our environment and our bodies.
Why Natural Home Cleaning?
Yes To Benefits, No To Guilt
Switching to natural homemade cleaning products:
Can save you money by using everyday pantry items.
Is safer for the environment as less harmful chemicals are flushed into our rivers, dams, and oceans.
Has health benefits for your family, including - Avoiding respiratory issues; It's hypo-allergenic so better for people with skin allergies; It's more gentle on your biggest organ, the skin.
You'll avoid exposing kids or pets to chemicals that may have detrimental effects in the long run.
Involves no animal testing is, so no guilt there (Yeah!)
You'll be using fewer antibacterial products. The American Medical Association (AMA) found that the overuse of antibacterials can actually promote bacterial resistance.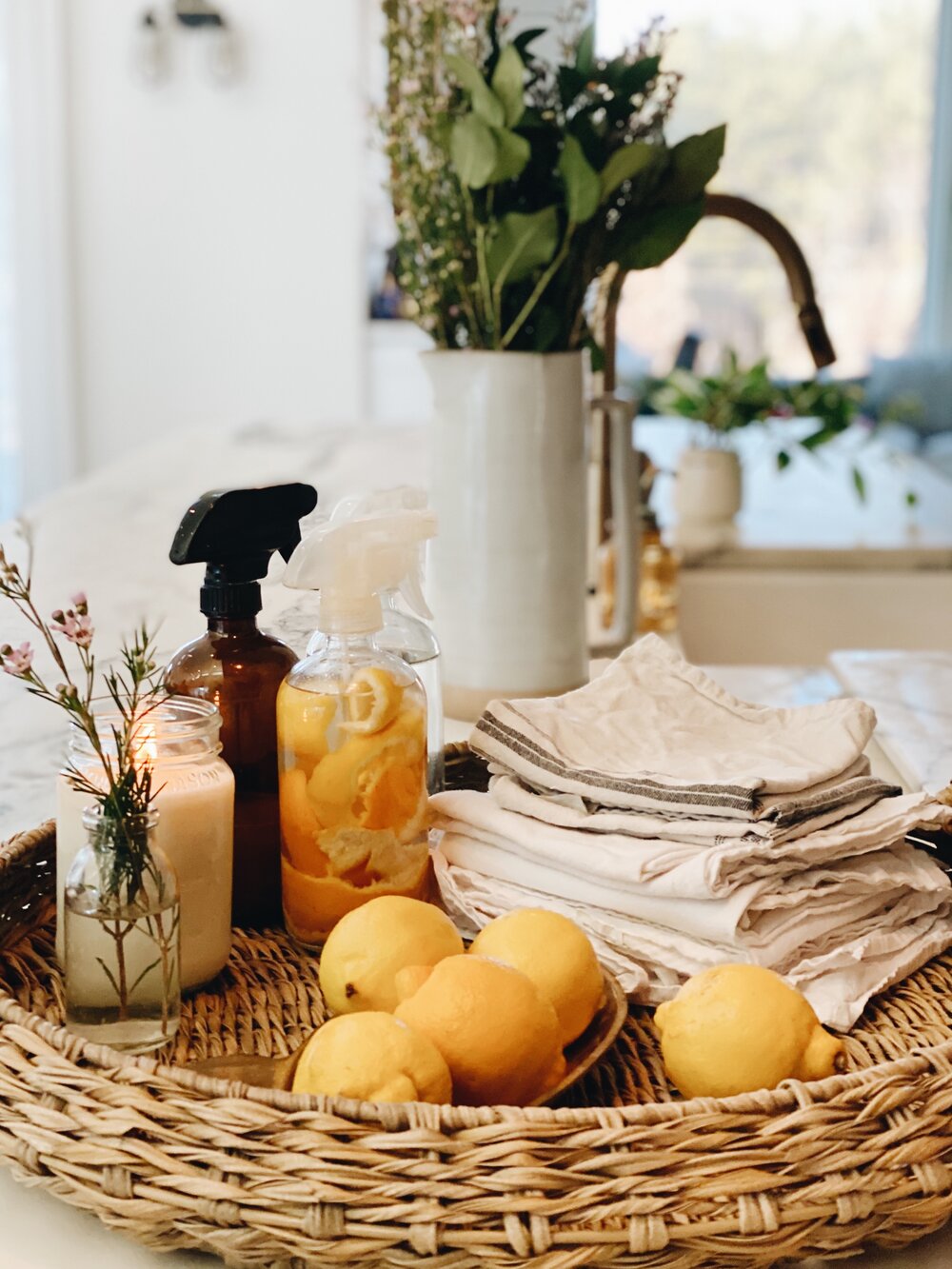 NATURAL HOME CLEANING PRODUCTS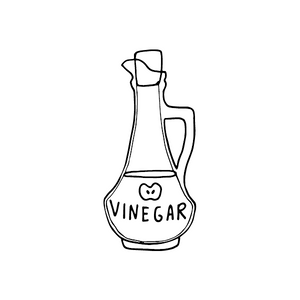 Vinegar
------
Vinegar is an acidic solution that kills microbes, including bacteria and fungi. It also works against grime, rust, and soap scum. It works wonders on its own or mixed with other ingredients.
Equal parts water to vinegar works great as an all-purpose cleaning spray! Add some lemon essential oils or your scent of choice. Lavender smells fantastic too!
Use the vinegar solution above (without the essential oils) to clean your windows and glass panes, such as shower doors. Just be cautious not to get the solution onto wood and metal frames.
Add 1½ to 2 cups of white distilled vinegar to the bottom of the dishwasher along with your cleaner for shinier glasses and plates!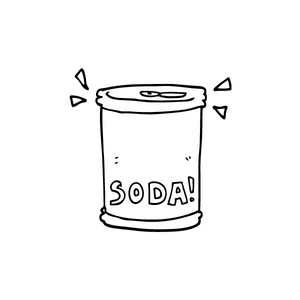 Baking Soda
------
Baking soda has many benefits in the home and works wonderfully to absorb odors. It is slightly abrasive, giving it good scrubbing power.
A baking soda paste works wonders when you spill something on marble countertops.
Mix with water to form a paste and eliminate grease in ovens and stovetops.
Shine and remove spots from stainless steel. Gently rub a baking soda paste with the grain and wipe it clean.
A bowl of baking soda in the fridge could refresh foul smells.
Sprinkle baking soda on bad-smelling upholstery, carpets, pet beds, and your mattress, let it sit for 15 minutes, and vacuum it up.
Unclog a drain by pouring a 1/2 cup of baking soda down it, followed by a 1/2 cup of vinegar. Wait 5 minutes and flush with hot water. Be careful of the fumes!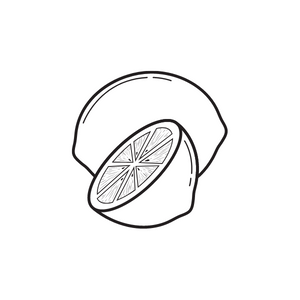 Lemon
------
This delicious citrus fruit is not only delicious in lemonade and recipes; it's a potent cleaning tool. It can be used in many ways around the home. The acid in lemons is antibacterial and antiseptic and acts as a natural bleach.
Cutting Boards - You can cut a lemon in half and dip it into salt to use as a scrubber for your cutting boards and surfaces.
Toilet Bowl - All you need is half a lemon, which you will squeeze into the bowl. Then, sprinkle in some salt and use your toilet brush to give the bowl a good scrub. You can also add baking soda or borax to the mix for even more stain-fighting power!
Faucets - Rub a cut lemon onto your chrome, brass, or even copper faucets, and then rinse! It will leave them squeaky clean!
Garbage Disposal - Place 1/2 a lemon in your garbage disposal with a handful of ice and turn it on! It will clean, sharpen, and leave it smelling delicious!
Treat clothing stains with lemon juice and salt solution. Let the mixture sit for 30 minutes, then rinse with vinegar and warm water.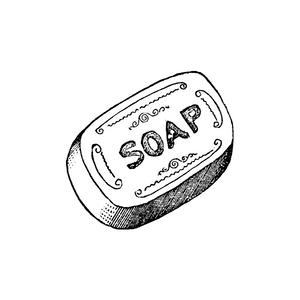 Castile Soap
------
This green cleaning product is non-toxic and bio-degradable that doesn't contain any chemicals, artificial dyes, and fragrances, synthetic colors or foaming agents, or animal products of any kind.
Made from high-quality plant-based oils, including olive oil and coconut oil, Castile soap has anti-inflammatory, antifungal, antibacterial, and antiseptic properties. It's indeed a super soap, we would say!
Mix 6 cups water with 1/4 cup castile soap and 5-10 drops of your favorite essential oil for an all-purpose spray. This is a big batch and should last you a while. It has a shelf life of about six months.
Floor Cleaner - ¼ cup of castile soap & 2 gallons of warm water!
Use it as liquid hand soap! Mix 1/8 cup castle soap with 2.5 cups water and 10-12 drops of your favorite essential oil!
Use it to wash down your fruits and veggies safely.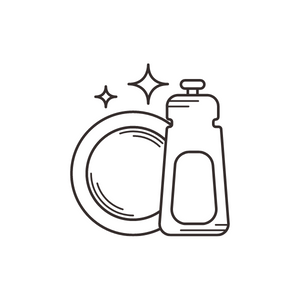 Dr. Bronner's Sal Suds Liquid Cleaner
------
Dr. Bronner's Sal Suds Liquid Cleaner is not a soap but instead a concentrated hard-surface all-purpose cleaner.
It is made with plant-based surfactants and natural fir needle and spruce essential oils (no cheap, harsh pine stump oil). It also contains no synthetic dyes, fragrances or preservatives.
Perfect for general household cleaning (dishes, floors, laundry, etc.), it cleans and rinses with exceptional power, yet it is mild and gentle on the skin. Sal Suds Liquid Cleaner is equally effective in hard or soft water, rinsing freely, hot or cold.
It is 100% cruelty-free, as certified by the Coalition for Consumer Information on Cosmetics, and it will biodegrade rapidly after doing its job.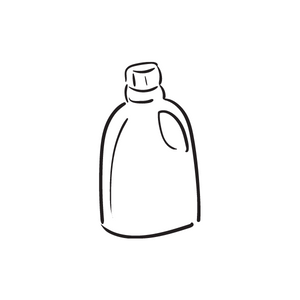 DIY Natural Laundry Detergent
------
Laundry detergent can be expensive, and this is a wonderful alternative that will be cheaper to make and healthier for your home! Win-win!
INGREDIENTS
1 cup baking soda
1/2 cup of salt
1 cup Castille soap ( lemon scent) ( or lavender, unscented, etc.)
30 drops lemon essential oil ( or lavender, tea tree, rose, etc.)
14 cups of very hot water
Gallon size jug.
DIRECTIONS
Heat water until boiling
Add salt and baking soda, mix till dissolved
Add to gallon-sized jug
Add soap and essential oil
Gently mix before using.
Use 1/2 cup to 1 cup per load
Natural Home Cleaning Tips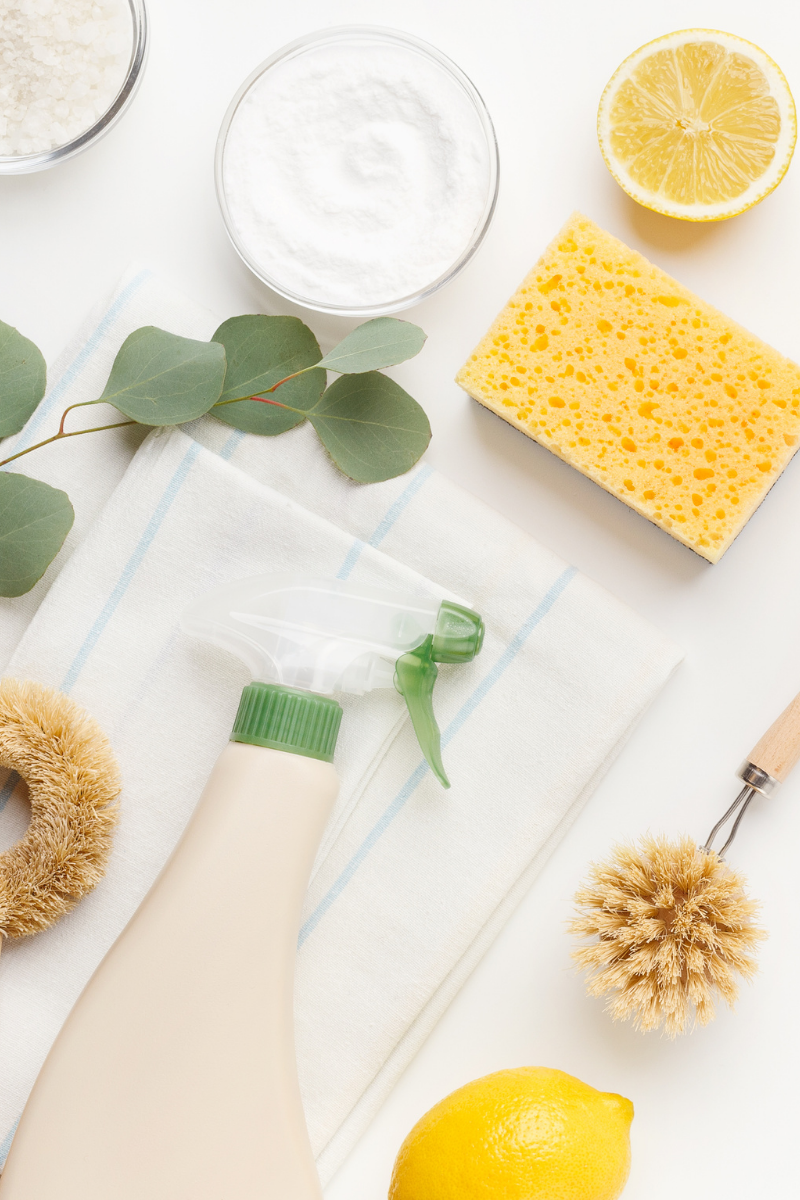 Things To Keep In Mind
WARNING! Don't use lemon and vinegar, both acidic, on marble, granite, cast-iron, and aluminum. It will etch and damage the surface. Instead, use a natural DIY marble cleaner.
DIY cleaners won't stay as fresh and effective for a long time, so it's best to use them asap. It will still clean, but it will lose its disinfectant, antifungal, antibacterial, and antiseptic properties when stored for long periods.
Consider pre-mixing dry ingredients and adding the water when ready to use. I.e., pre-mix borax, washing soda, and grated castile soap to have it ready and save you time.
Always do a small patch test to ensure your DIY cleaning products are safe for the specific surface.
WAYS TO REDUCE WASTE
.
Use less paper towels - choose re-usable towels like cheesecloths and kitchen fabric towels.
Use glass spray bottles for your homemade mixtures. They will last you a long time!
Buy cleaning equipment made from bamboo which are recycable and more eco-friendly.
Wet your plants or grass with water you have used for cleaning around the home or from laundry rinsing water.
FIND YOUR NATURAL CLEANING PRODUCTS HERE
.