With summer on our doorstep, we are looking forward to days filled with sunshine, birds singing away, and days spent outside with family picnics and cookouts.
And we couldn't have thought of a better picnic dish than sloppy joes!
Of course, we are all about plant-based eating around here, so we found a delicious lentil sloppy joe recipe that is smokey, savory, sweet, salty, and saucy.
This recipe is quick to make and is perfect to enjoy outdoors at your next picnic. It's a tasty meal the whole family will love!
READ MORE: Exploring 6 types of lentils - Their differences and how to use them
*Recipe by Azure Farm
lentil sloppy joes recipe
Ingredients:
Directions:
Cook the lentils in 2 cups of water or vegetable broth. Bring to a boil, then simmer until soft, then drain the water.
While lentils cook, sauté onion, garlic, and pepper in olive oil over medium heat.
Cook for 5 min then add the tomato sauce, maple syrup, and all the seasonings, ketchup, liquid smoke, Worcestershire sauce etc.
Add the lentils to the sauce and cook until all is well combined and the mixture has thickened. Add extra seasoning if desired.
Serve on toasted buns and with your favorite salad!
Will keep in the fridge for 4-5 days. If needed, add a little broth when re-heating if it is too thick.
Makes about 4 servings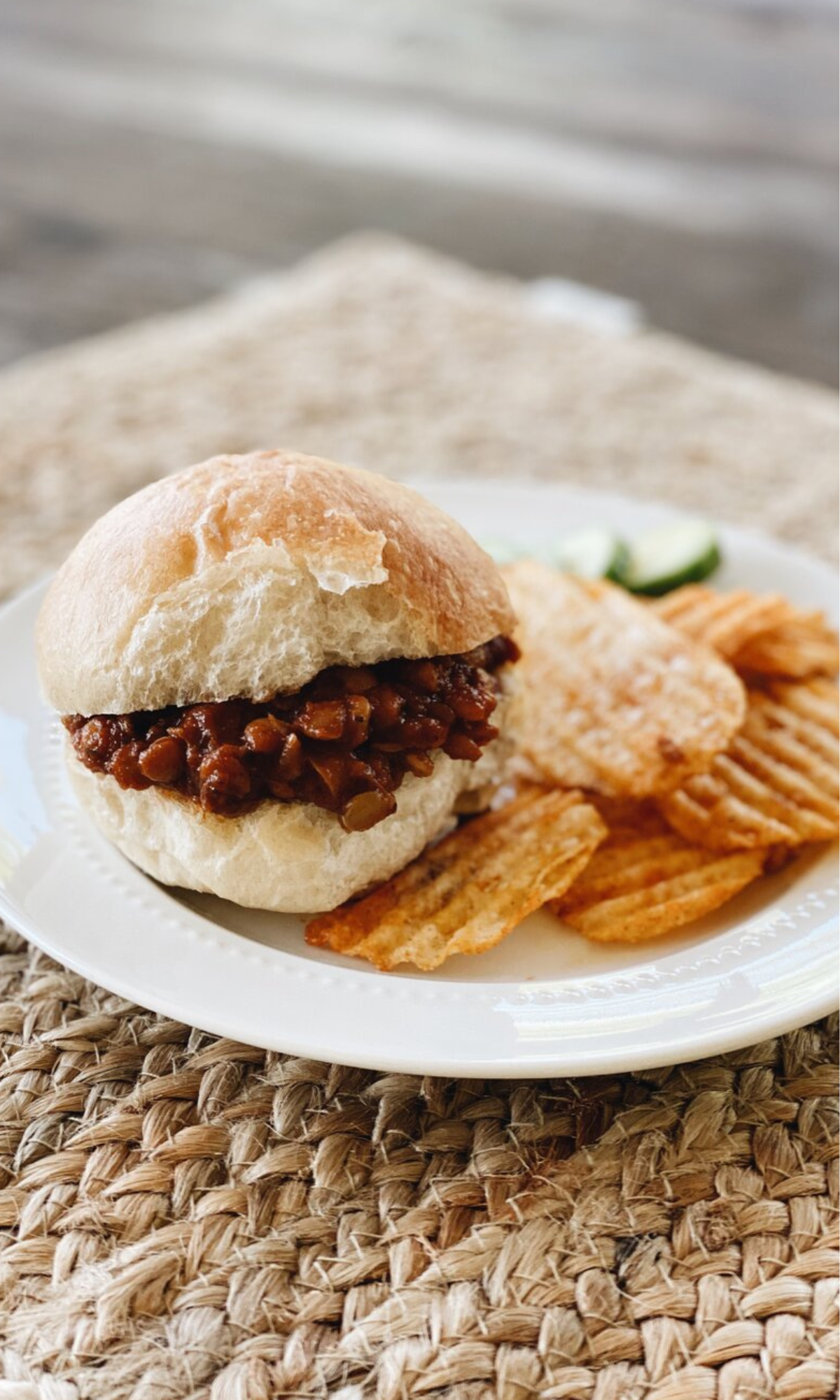 WE THINK YOU'LL LIKE THESE RECIPES TOO