FOOD HEALTH NUTRITION SOY
Are Soy Foods Healthy? Let's Discover The Truth!
ARE SOY FOODS HEALTHY?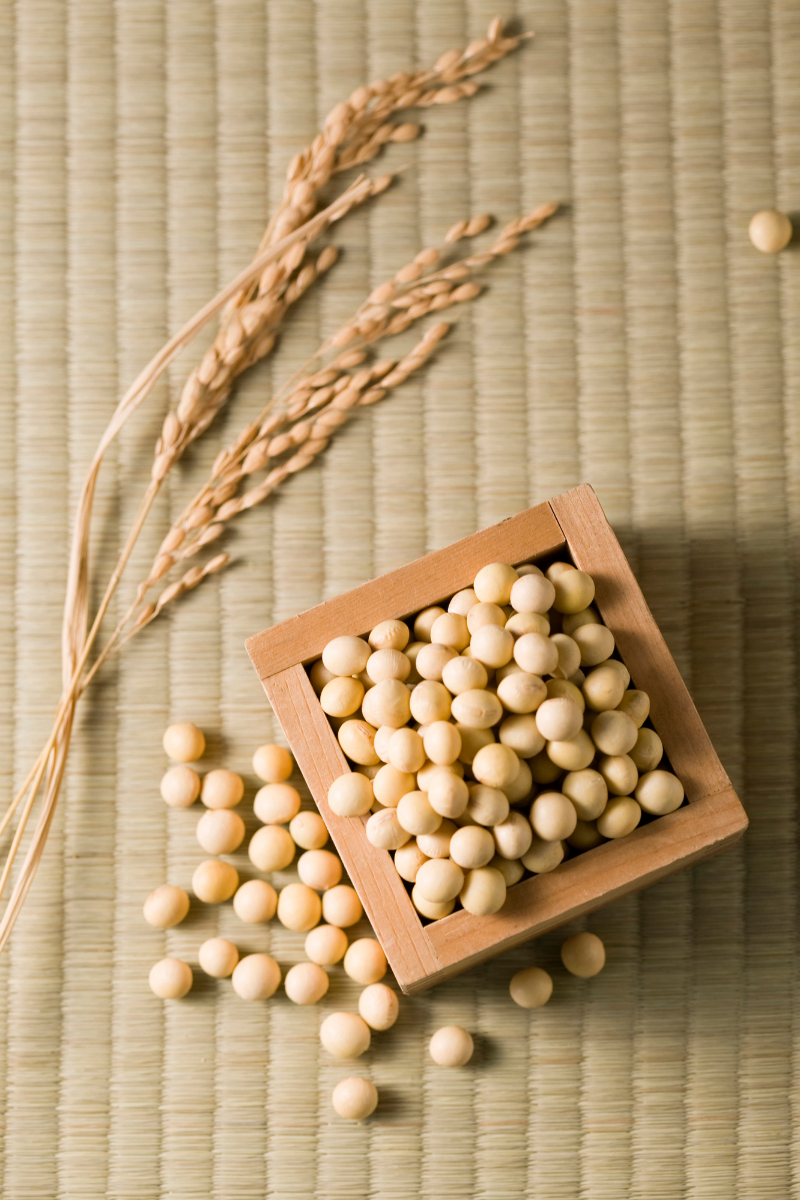 Soy is a protein-packed way to replace meat and dairy products for vegans, vegetarians, and those who are lactose intolerant.
With so much conflicting and confusing information out there, you may wonder if soy is actually good for you or not?
On the one hand, you hear it's rich in nutrients and powerful minerals. Diets containing it appear to have many health benefits.
It can lower blood sugar levels, improve heart health, reduce menopause symptoms, and even lower the risk of certain cancers.
But on the other hand, headlines about the negative effect of soy pop up all over the internet.
"Soy increase the risk of breast cancer."
"Soy hinders your thyroid function," or maybe something like
"Increase your chances of getting pregnant by avoiding soy."


So which is true? It's all a bit confusing, we know!
As with all foods, the research on soy is still ongoing. But in recent years, it has been discovered that moderate consumption of minimally processed soy foods (more on what those are later) does indeed offer some benefits.
MODERATE SOY CONSUMPTION IS NOT BAD FOR YOU
Soy Gets The Green Light
As you can see, soy has many benefits and far outweigh the minimal risks it poses.
You also need to consume a reasonably large amount before the negative effects become significant.
As with all things in life, moderation is key and the quality of your food. Limit processed soy products and choose the most natural form of soy.
But, we would say it is safe to say that soy is a joy!! So go ahead and order that tofu ;-)