Once named "Jupiter's royal acorn by the Romans, today, walnuts are often referred to as the superfood for the brain. Their brain-like shape and highly nutritious content benefits brain health and offer many other health benefits.
Besides being rich in protein, fiber, vitamins, and essential fats, here are 6 reasons you need to eat more walnuts. Find out how much to eat daily, how to enjoy them, and safely store them.
walnut nutrition
Walnuts are made up of 65% fat and about 15% of protein.
A 1-ounce (30-gram) serving — about 14 halves — provides the following nutrients:
Calories: 185
Water: 4%
Protein: 4.3 grams
Carbs: 3.9 grams
Sugar: 0.7 grams
Fiber: 1.9 grams
Fat: 18.5 grams
Walnuts contain essential minerals and vitamins, including copper, folic acid, phosphorous, manganese, and Vitamins B6 and E. All playing their role for the body to perform optimally.
Walnuts are rich in omega-6 (linoleic acid) and contain a significant amount of omega-3 (alpha-linolenic acid) fatty acids - more than most nuts. ALA is beneficial for heart health and helps reduce inflammation and improve the composition of blood fats.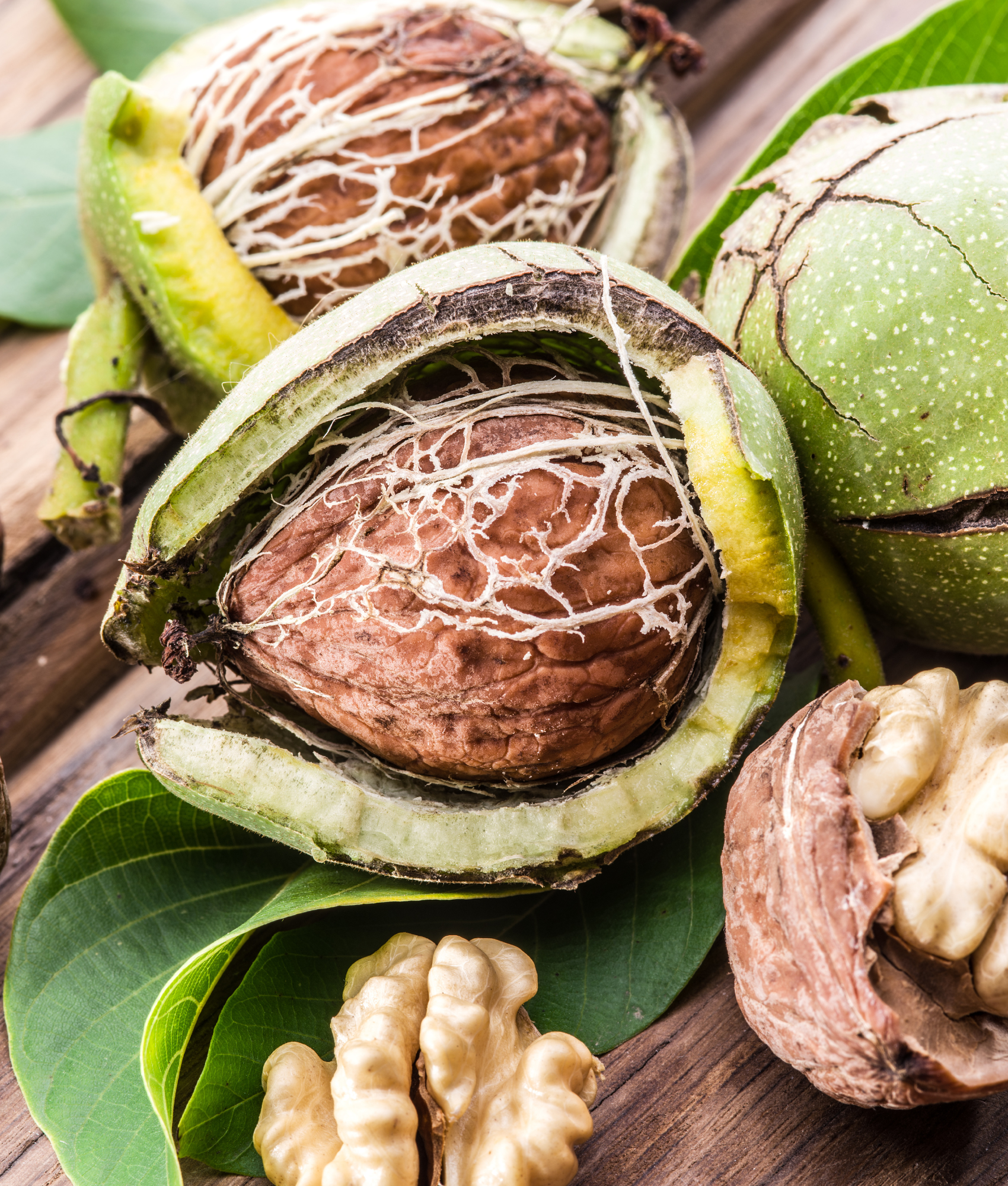 6 reason to eat more walnuts
how many walnuts should you eat per day?
Nuts, including walnuts, are generally high in fats and calories. Although these are essential for the body, too much may cause side effects and weight gain.
There is no correct number of how many walnuts to consume, but health experts recommend anything between 7-10 per day should be okay. A 30-gram serving contains around 183 calories, a bit higher than an average-sized healthy snack.
How much you eat will also depend on its effects on your body; everyone will process it differently.
Too many walnuts can lead to:
Diarrhea
Nausea
Bloating
Swelling and rashes
Allergy
Weight gain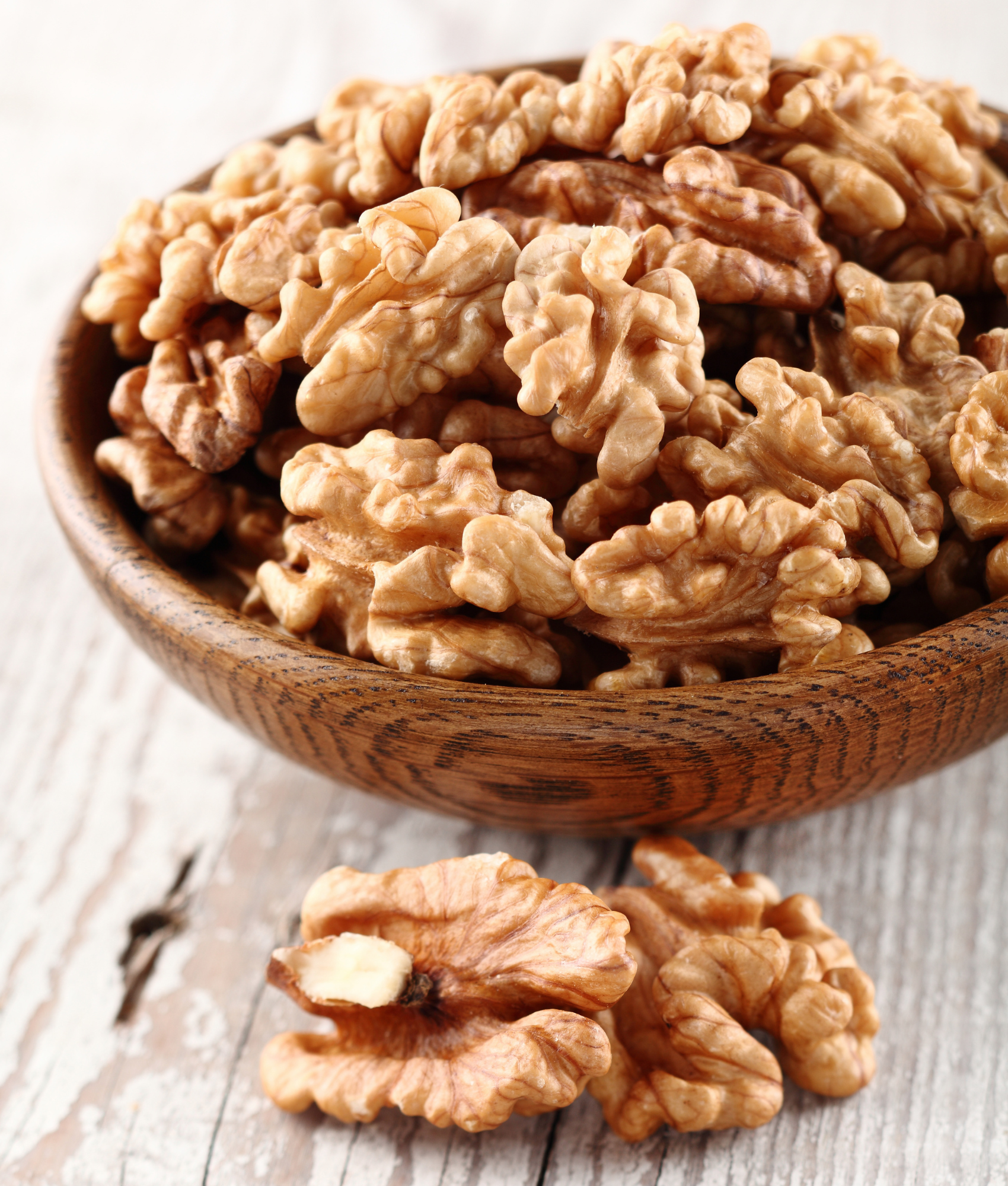 ways to enjoy walnuts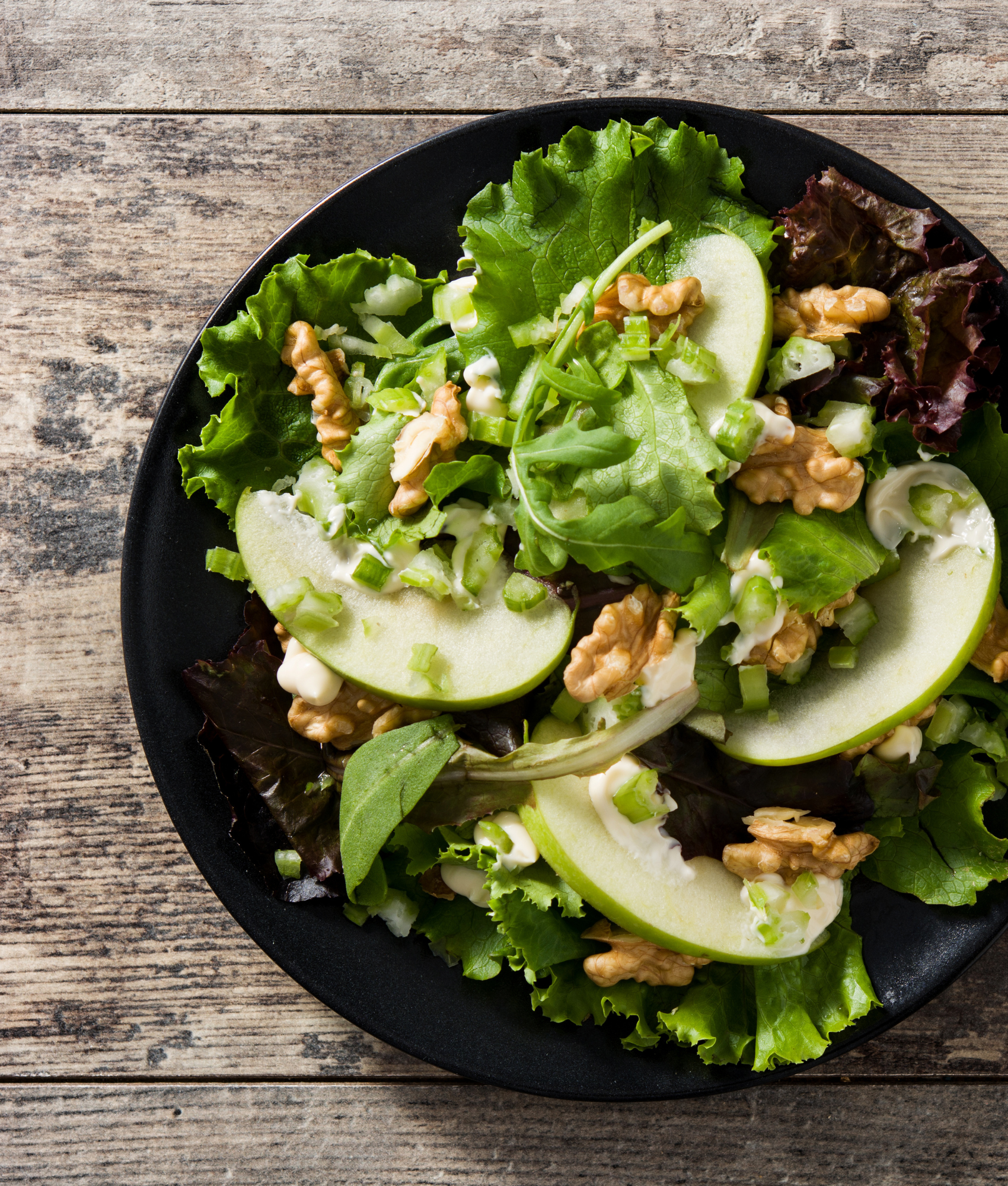 One of the best ways to enjoy walnuts is by soaking them overnight in a cup of water and then consuming them in the morning.
Soaked walnuts help to reduce harmful cholesterol levels even more, are easier to digest, and make it easier for the body to absorb nutrients.
Ways to enjoy walnuts:
Top your favorite salads with walnuts for a boost of protein and healthy fats.
Add walnuts to homemade granola, mixed with seeds, dried fruit, and rolled oats.
Make Muhumarra - a spicy dip made of walnuts, red bell peppers, pomegranate molasses, and breadcrumbs. Here is a delicious recipe!
Make a pesto sauce using walnuts for pasta.
Top yogurt with chopped walnuts and fruit.
In your favorite baked goods and treats like brownies and carrot cake.
To reap the heart health benefits, go with unsalted walnuts, raw and dry-roasted walnuts.
how to store walnuts
Walnuts should be stored correctly as they are high in oil and can get rancid if exposed to warm temperatures for an extended period. When they are rancid, they will taste bitter.
Store them (with or without their shells) in an airtight container in a cool, dry place and away from strong-smelling foods to not absorb odors.
You can keep them in the refrigerator for up to 3 months or freeze them for up to a year.
If your walnuts are rubbery or shriveled, that means they're spoiled, and you should rather not eat them.
READ MORE: A guide on how to store dried beans, nuts, and other pantry items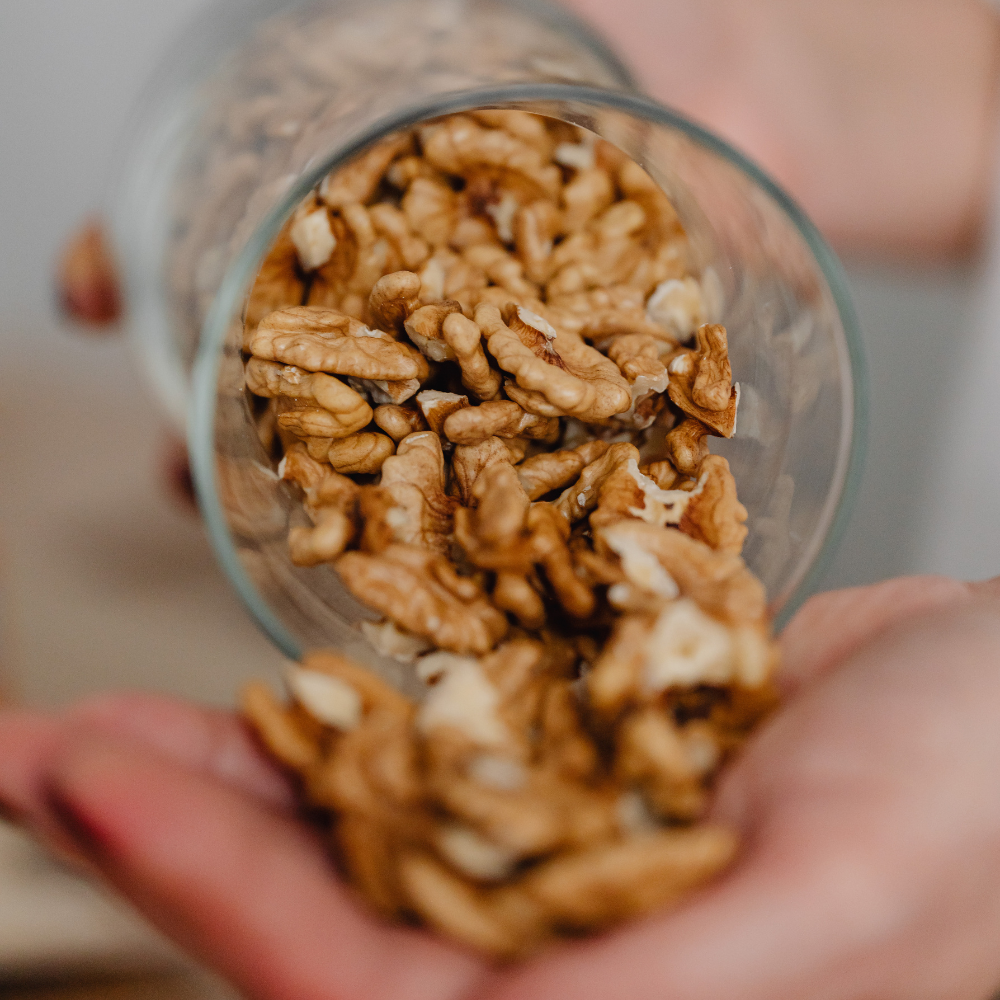 WE THINK YOU'LL LIKE THESE READS TOO