Perfect Substitution
One of the healthiest egg or meat substitutes is tofu, but only when seasoned to perfection. That's why we created this seasoning mix so you can simply add it to your tofu and get on with your day. We value your health and want you to feel amazing. You can also use this seasoning for soy curls, rice, veggies or anything else you'd like!
All the Subs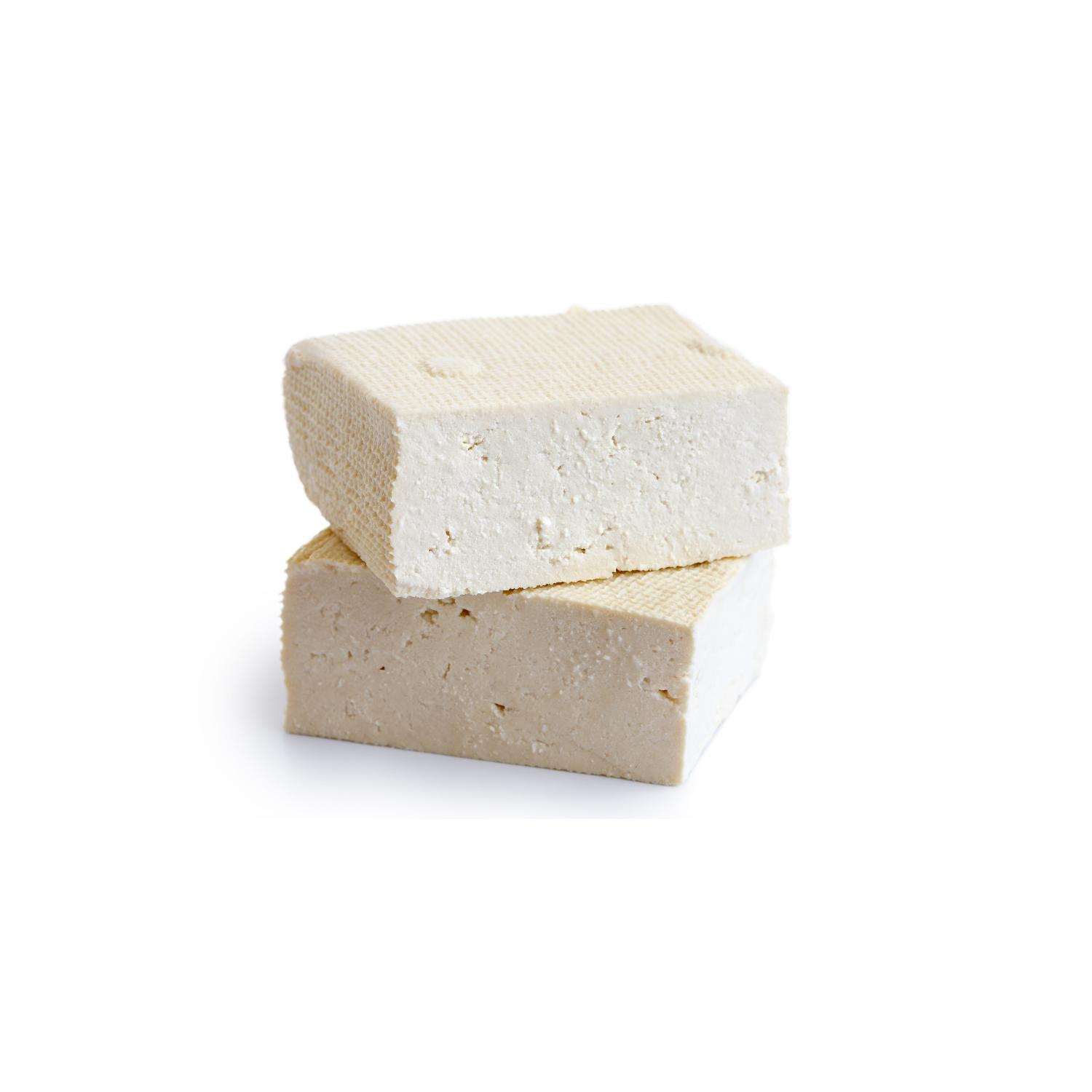 Hand Made
Our spices are hand made in small batches to ensure the best quality
Tofu Scramble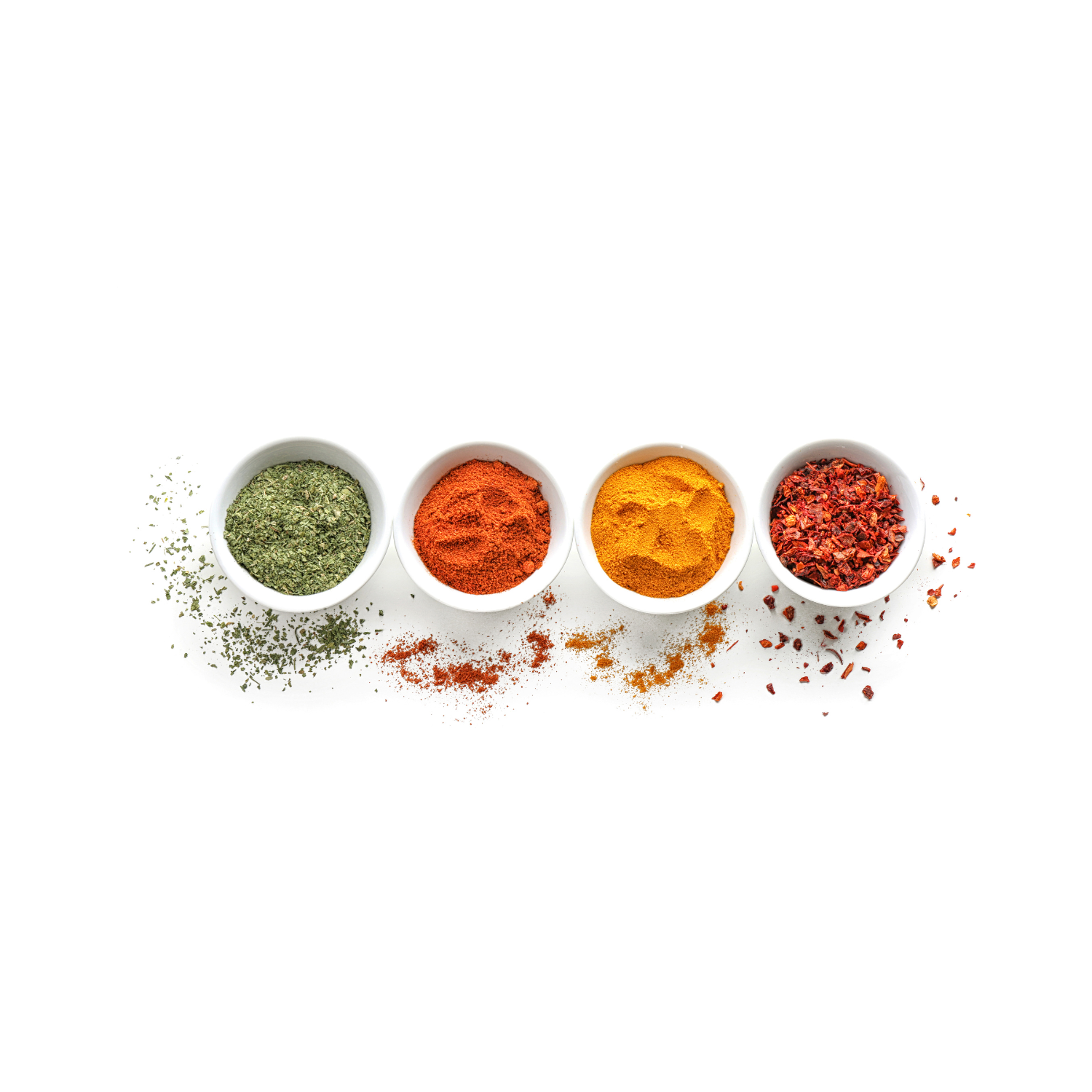 Extra Flavor
We carefully picked each spice to ensure tofu or meat substitute of choice absorbs its fullest potential. For example, nutritional yeast provides the umami flavor for our classic scramble seasoning.
Nutritional Yeast
Almond Delicious Granola is great! I just loved it as it tasted simple and very good. This is by far our family's favorite granola. Full of flavor and crunch. I will for sure buy it again.
The Maple Pecan Granola is my favorite - I am always on a search for great granola. My favorite was at a hotel breakfast in Quebec and I think this Cherry Almond Granola is the closest I've come to finding a comparable one. It's fresh and crunchy...good as a snack and as a breakfast cereal.
Linda Barrington
April 14, 2022:
I LOVE this granola! - I didn't used to be a granola person but Country Life has changed my mind!! The reason I love this granola (and really all of the ones they sell) is because it's not too sweet, it's always crunchy and all the different flavors are delicious. I always add it to my chia pudding in the morning or vegan yogurt. Definitely will be a repeat buyer and highly recommend it.
Yummy! We are enjoying our almond granola. The taste and crunch is great! Thank you for making a great product at a good price!