What is sprouting?
Sprouting is the natural process by which seeds or spores germinate and put out shoots, and already established plants produce new leaves or buds, or other structures experience further growth.
Get Sprouting Seeds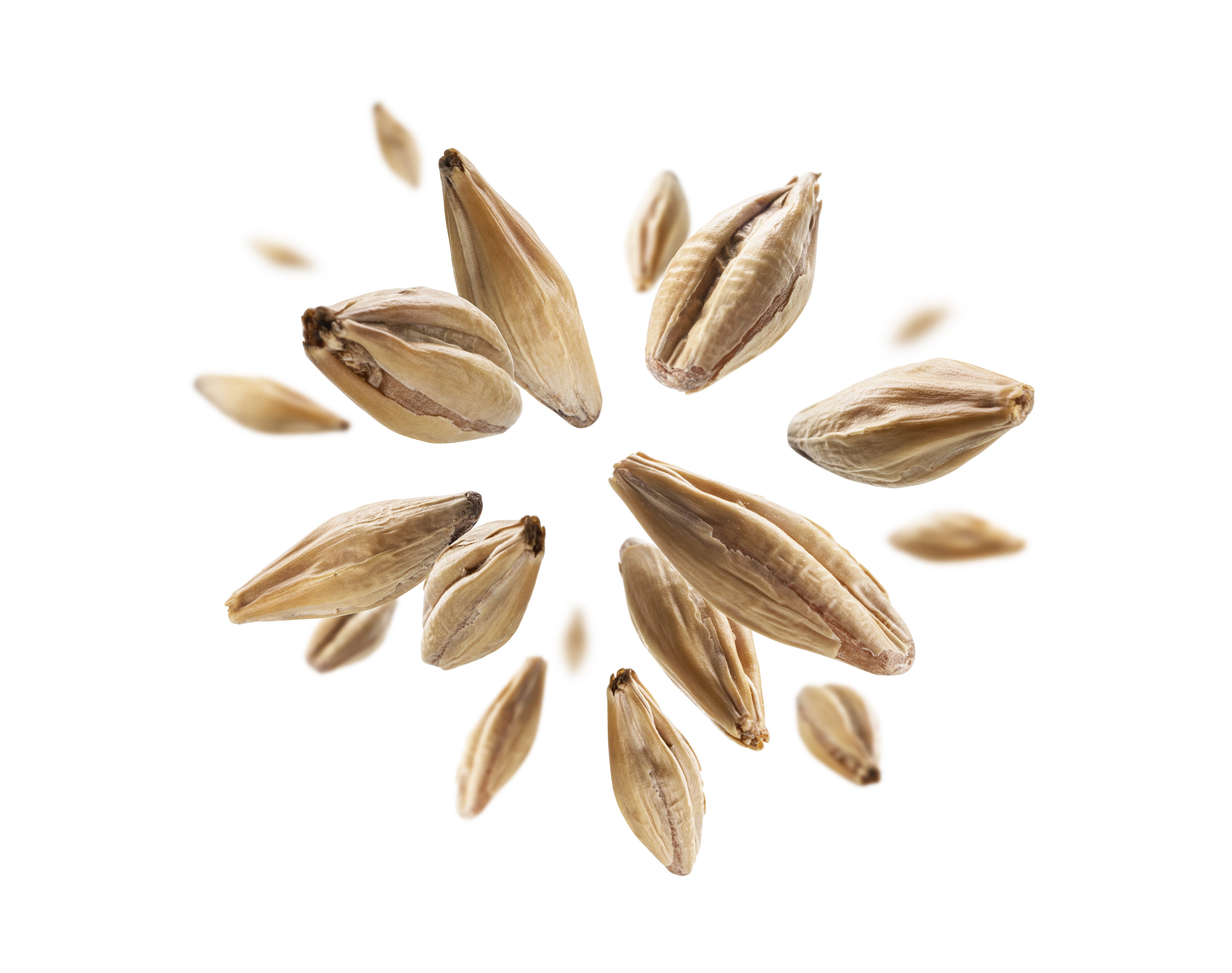 How do you sprout?
Sprouting involves soaking seeds, nuts, legumes or grains for several hours, then repeatedly rinsing them until they begin to develop a tail-looking stem, as seen to the right.
Get Sprouting Seeds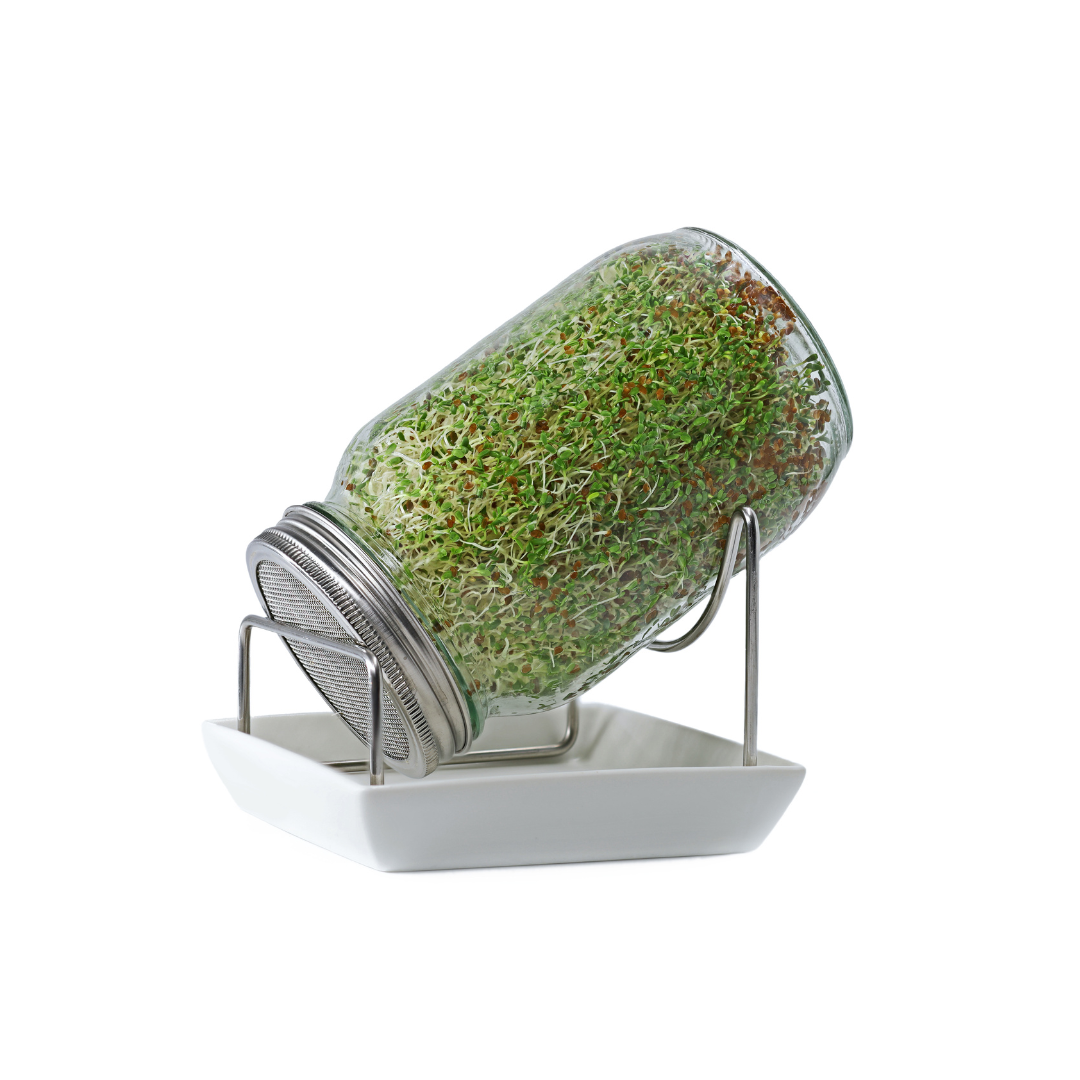 Why should I sprout?
The sprouting process increases nutrient levels, making sprouts richer in protein, folate, magnesium, phosphorus, manganese and vitamins C and K than un-sprouted plants!
Get Sprouting Seeds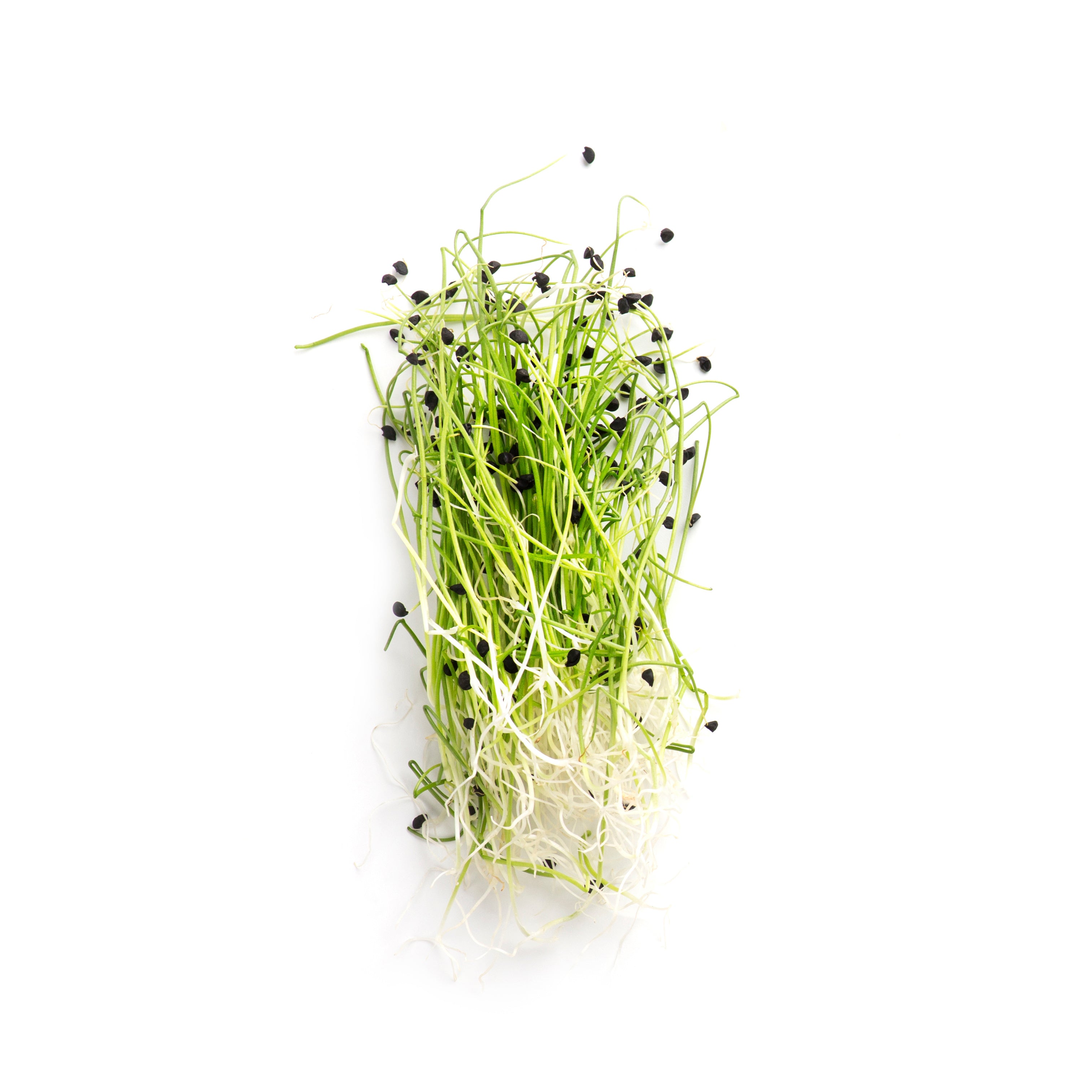 Very happy with these! Just what I needed!
BeautifulI purchased 10 lbs and am very happy. High quality!
Broccoli Sprouts - yum!!!The nutrition and flavor of fresh broccoli sprouts are definitely a 5 star. Economical salad!
Ready to start sprouting?
We carry a wide varity sprouting seeds and starter kits to get you growing!
Jars? Check. Lids? Check. Kits? Check.
Shop Sprouting Seeds