ADDICTED! I love vegan Mac and cheese so it's amazing that this recipe is instant andALL NATURAL! I will definitely be adding it to my regular meal routine.
Vegan Mac & Cheeze
April 14, 2022:
So convenient and tasty!! I love making pasta and eating pizza and we all know we it's not the same if you don't have parmesan of some kind. Also... Such a great topping to use for pasta.
LOVE the vegan Parm
September 21, 2021
Made Without Carrageenan
Our recipes are made from real foods you can actually pronounce! We use only natural ingredients and we don't sneak in any "natural flavors." Skip the Google search about possible side effects - just order, eat, and relax!
Go Dairy Free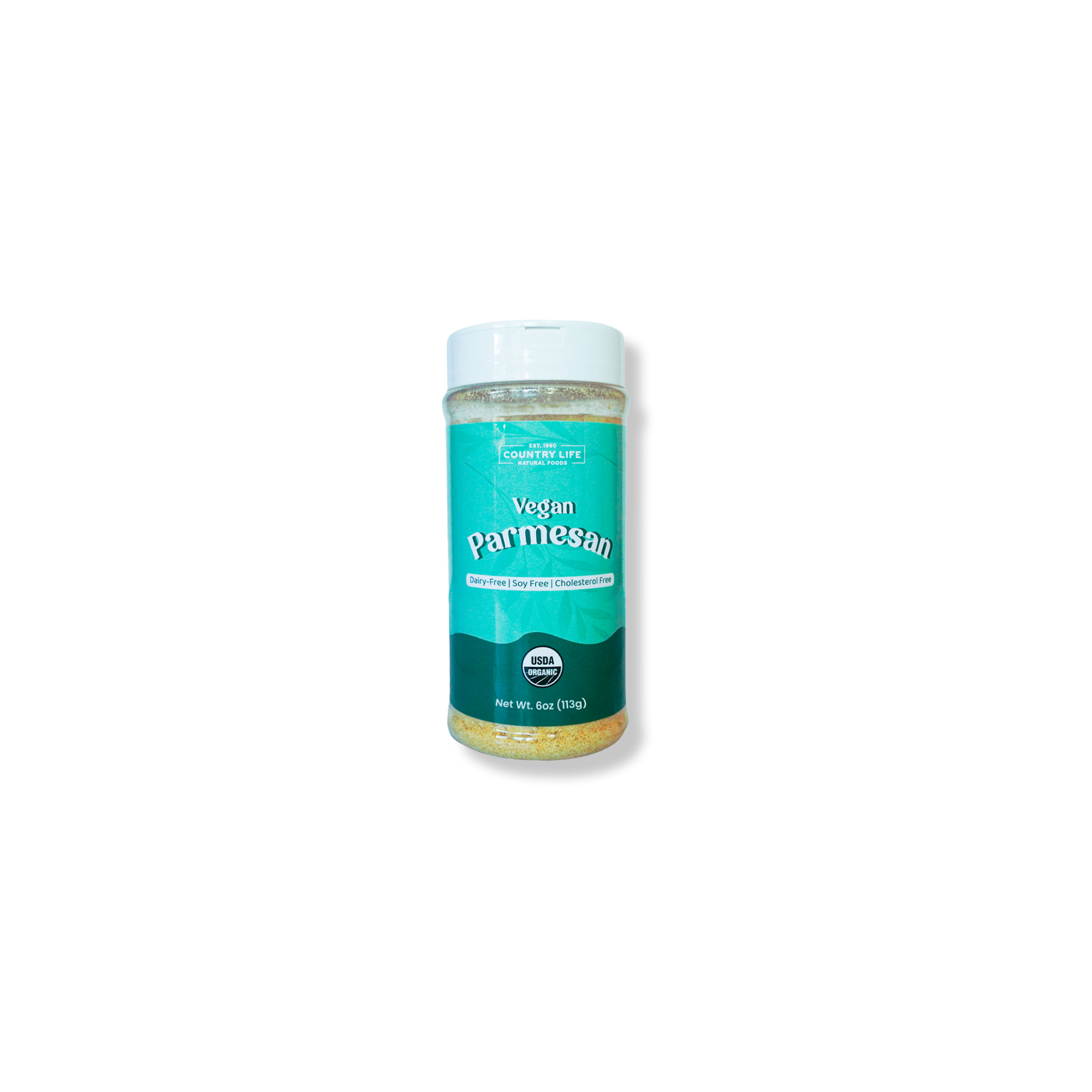 Forget About Cholesterol
Dairy-alternatives have less fat and NO cholesterol. Our recipes are fortified with vitamins and nutrients to give you the most bang for your bite. Plant-based foods tend to reduce inflammation in the body so you can start living better today!
Go Dairy Free
Made With Organic Ingredients
Since we weren't really sure what Methylcellulose was, we decided to make all our recipes using the best ingredients. Your body can enjoy all the great benefits of organic tapioca flour, organic cashew flour, nutritional yeast, organic turmeric, sea salt, and organic paprika!
Go Dairy Free
Try Something new! Try egg replacer.
Say "adios" to the eggs and "hello" to the replacer!
GO DAIRY FREE