Almond Delicious Granola is great! I just loved it as it tasted simple and very good. This is by far our family's favorite granola. Full of flavor and crunch. I will for sure buy it again.
The Maple Pecan Granola is my favorite - I am always on a search for great granola. My favorite was at a hotel breakfast in Quebec and I think this Cherry Almond Granola is the closest I've come to finding a comparable one. It's fresh and crunchy...good as a snack and as a breakfast cereal.
Linda Barrington
April 14, 2022:
I LOVE this granola! - I didn't used to be a granola person but Country Life has changed my mind!! The reason I love this granola (and really all of the ones they sell) is because it's not too sweet, it's always crunchy and all the different flavors are delicious. I always add it to my chia pudding in the morning or vegan yogurt. Definitely will be a repeat buyer and highly recommend it.
Yummy! We are enjoying our almond granola. The taste and crunch is great! Thank you for making a great product at a good price!
SLOW-BAKED
This allows for easier digestion and greater absorption of the minerals and nutrients present in the oat.
Shop Granola
ENHANCED FLAVOR
Because higher temperatures destroy the oils and enzymes in the ingredients, baking at lower temperatures increases the granola flavor and provides the right nutritional value.
Shop Granola
HAND-MADE
Our granolas are hand-made in small batches with utmost care.
Shop Granola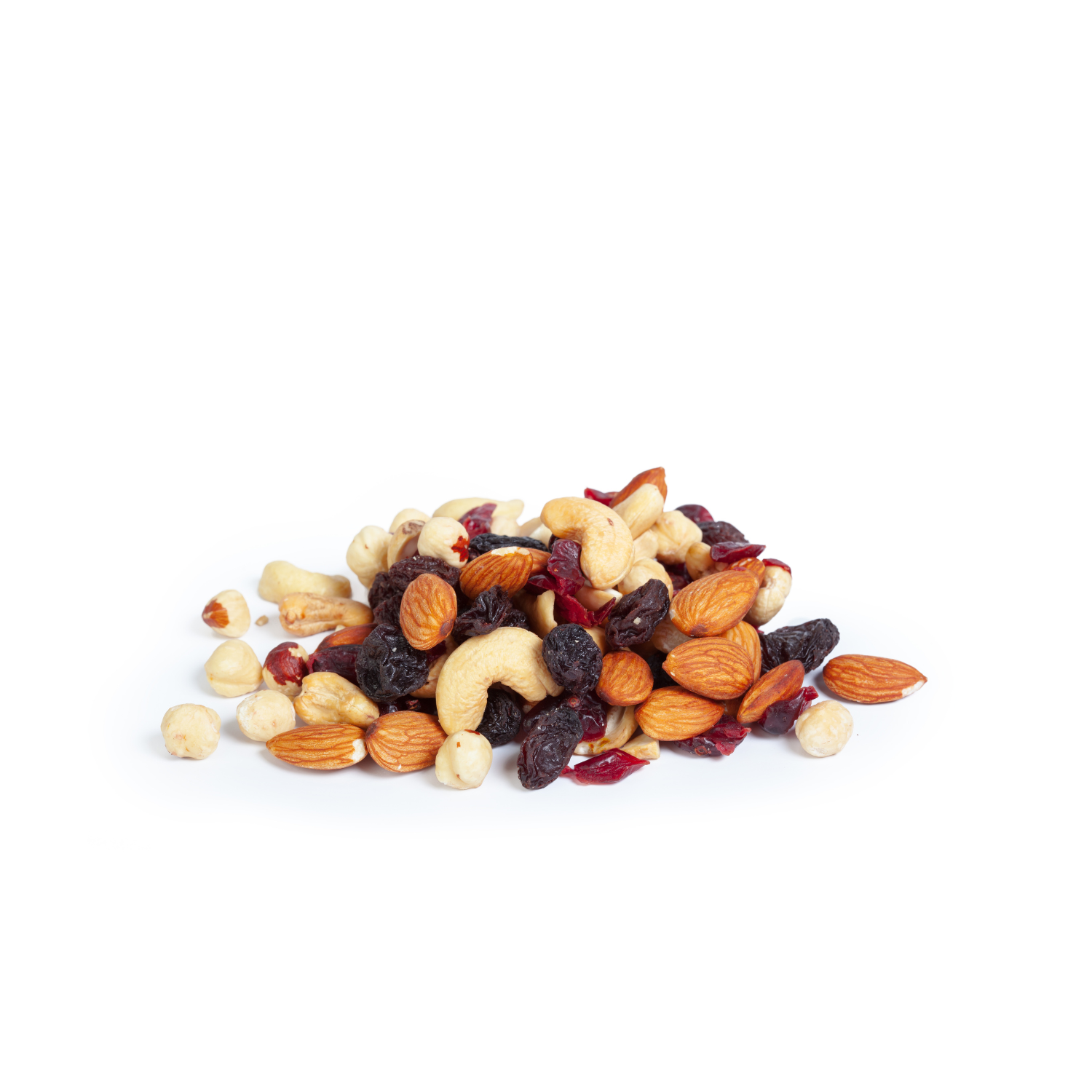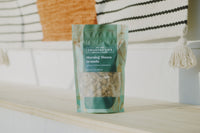 SLOW DOWN. ENJOY EVERY BITE
This allows for easier digestion and greater absorption of the minerals and nutrients present in the oat
Shop Granola