My son recommended we try some of the spices from Country Life Natural Foods and we are very happy with the taste and quality of the spices.
I'm a believer in finding organic spices especially when I learned about the irradiation process and how much junk one can absorb from non-organic spices. I appreciate country life having a variety of spices that are non-gmo and organic. I can be at peace knowing my family is eating the best spices around.
I've been a vegetarian for most of my adult life and now that I'm a grandmother I enjoy making food for my kids and my grandkids. I have recently learned about the reasons I should bake with organic spices rather than traditional and I'm happy to find that country life foods is a good source where I can buy them in bulk.
Sweet
Choose spices like cinnamon to add a sugar free sweetness to your hot drinks, cereals or granolas! It also helps with inflammation.
Shop Spices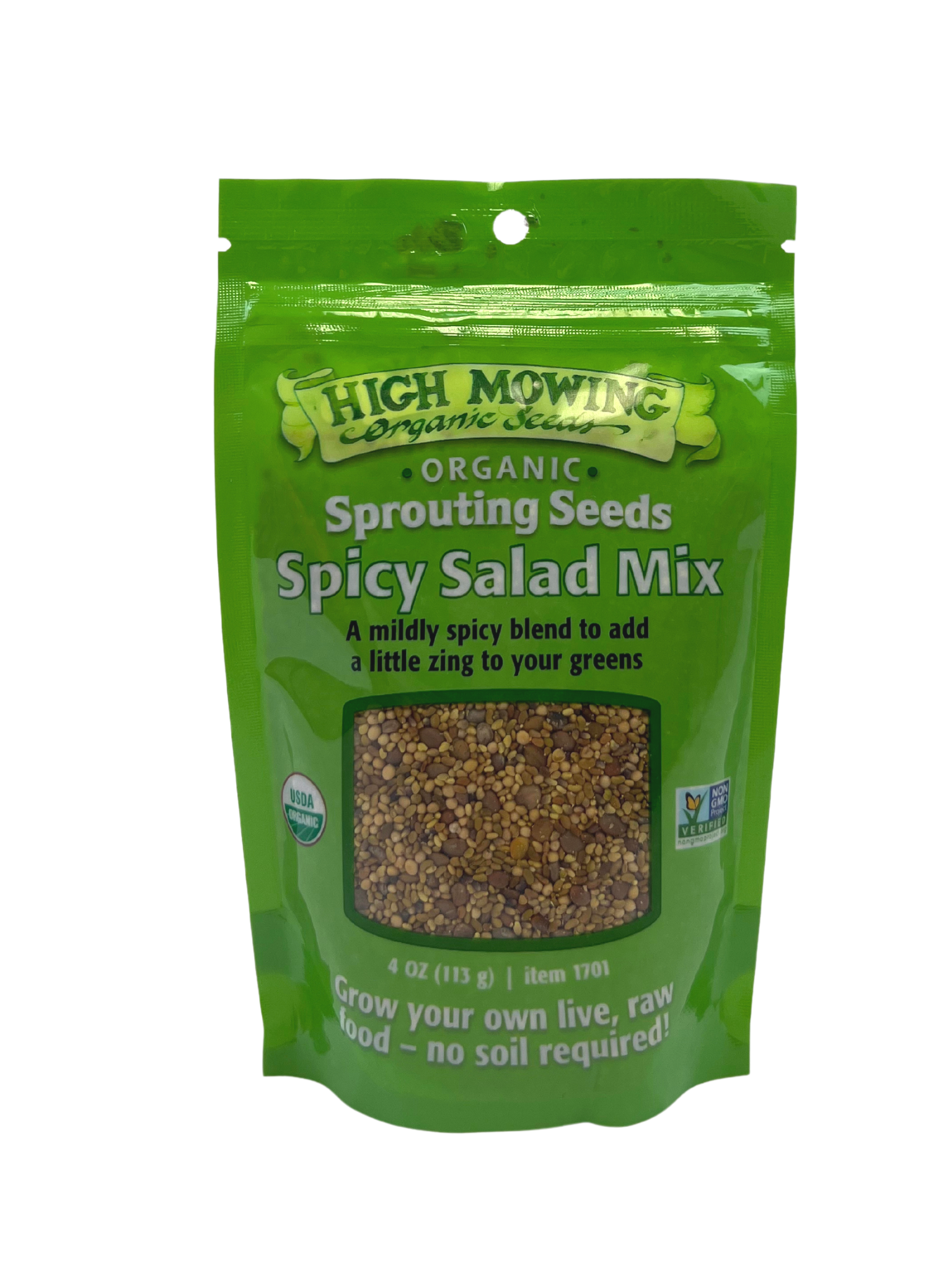 Savory
Spices like oregano, cumin, parsley, garlic and more add depth to dishes to provide amazing flavor profiles on veggies, tofu or anything you wish. 
Shop Spices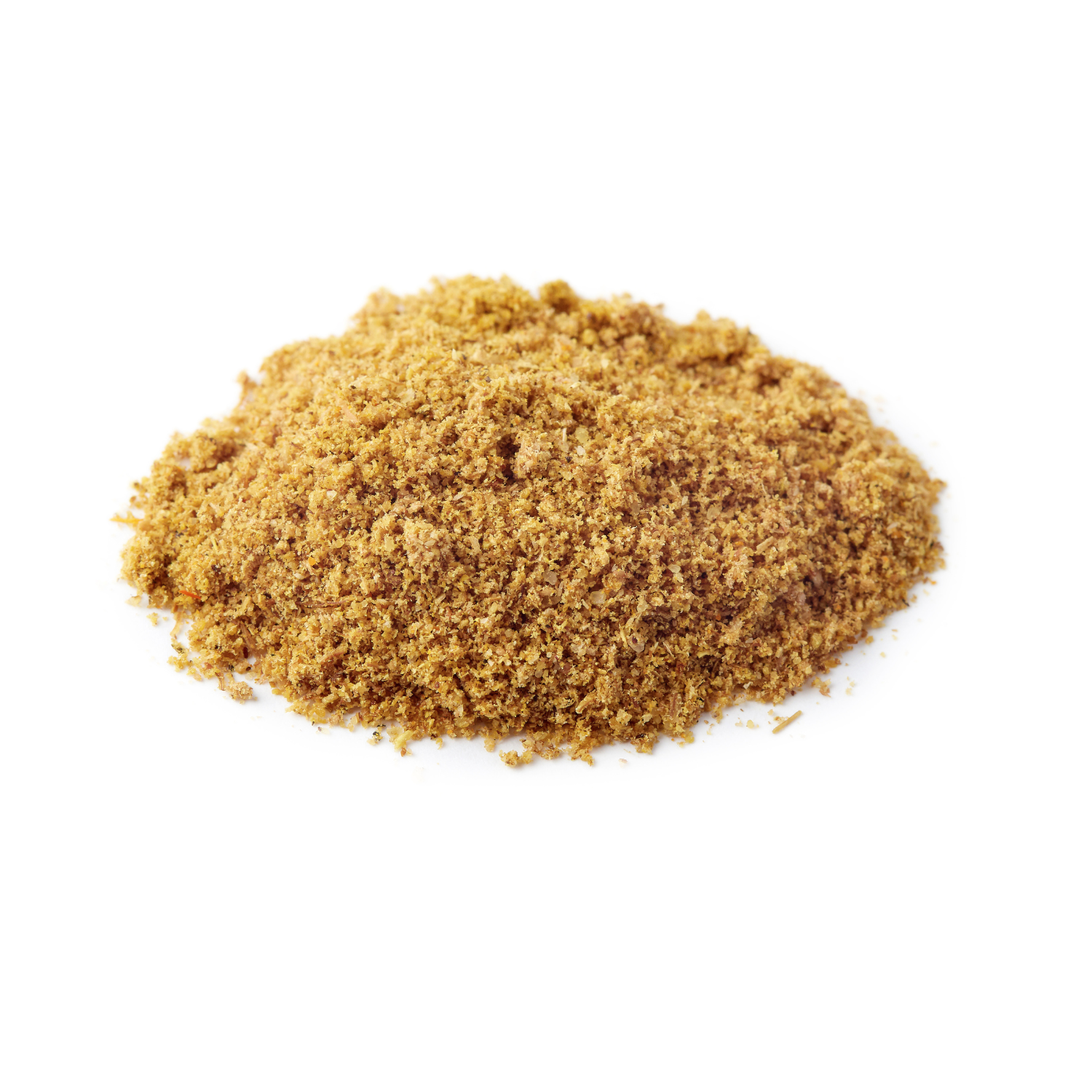 Spicy
Fresh, dried, or powdered, chilies will give your food a kick. They may also boost your metabolism and help keep blood vessels healthy.
Shop Spices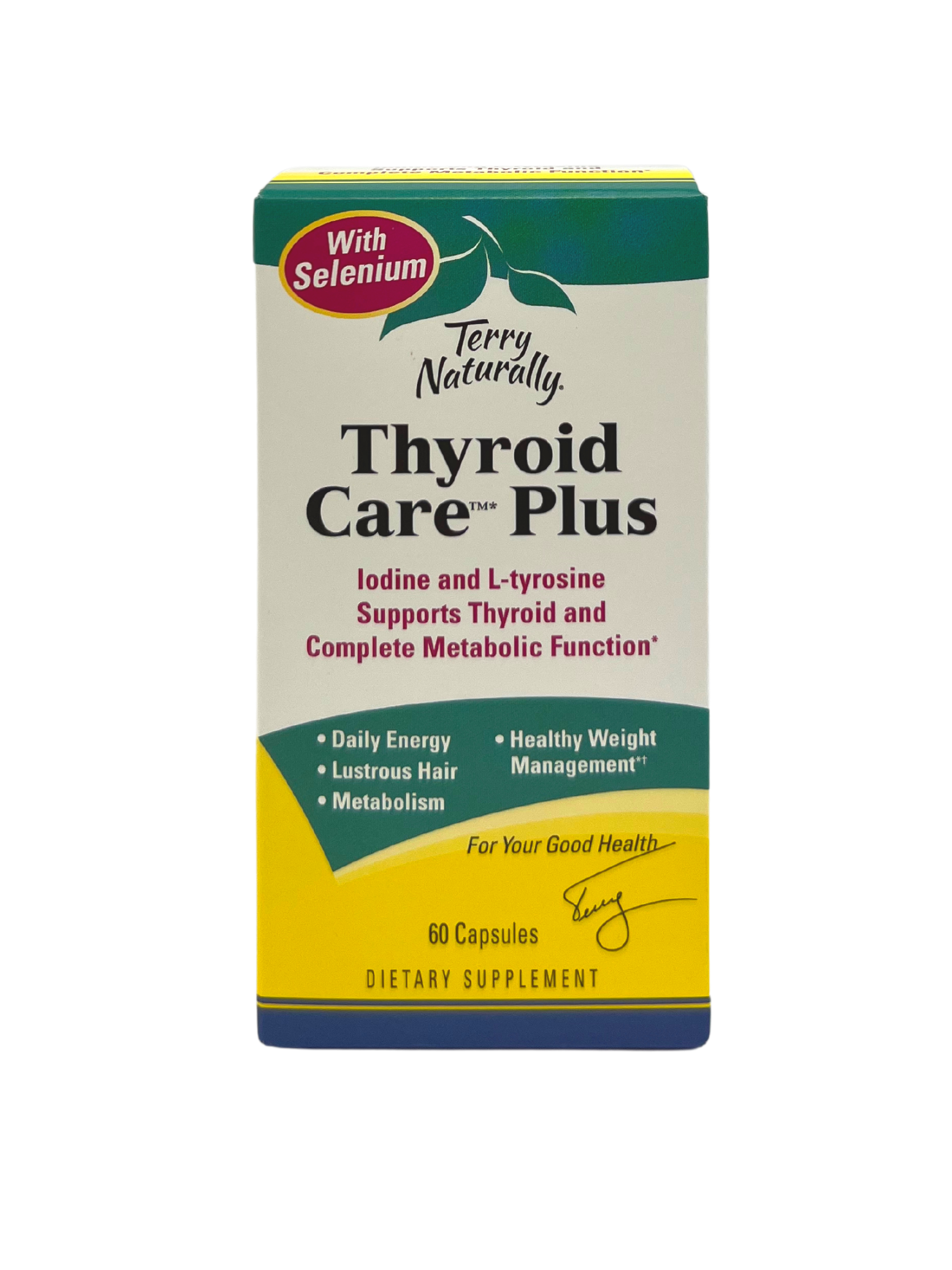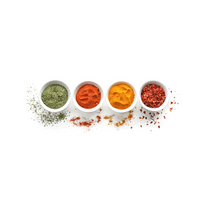 Choose your flavor!
Spice up your life and your pantry with our specialty selected spice collection.
Shop Herbs & Spices