Instant Meals - What you get:
02
Potassium, Folate and Iron
03
Increased defense against high blood pressure
02
Potassium, Folate and Iron
03
Increased defense against high blood pressure
This was my first thought after trying these seasonings. I love making tofu but there are times when I don't want to, or don't have time to mix all my different spices to make my go-to tofu scramble. So when I found out Country Life Natural Foods now sells 3 different flavors I was beyond excited. I now have an easy shaker bottle and can grab it from my spice cupboard and pour it directly to my tofu and make breakfast really fast. I love the BBQ flavor for when I make breakfast burritos or the lemon herb to make tofu ricotta but honestly you can use these seasonings to make anything.
IT'S FINALLY HERE!
September 21, 2021
At the end of a busy day thinking about what to cook is overwhelming. This Red Lentil Curry is my solution for a delicious meal that cuts my cooking time in half. I often fumble between reading recipes and reaching for my spices, but this curry minimizes all of that. So thankful for this quick and healthy meal option!
This stuff ROCKS! Changed my life. Tofu will never be cooked naked again.
SO GOOD! Like a great TV dinner, except for more than one person, and without the 74 additional ingredients I can't read. Wish they had this when I was in college.
Christian B
October 10, 2022:
Quick Prep
As easy as 1,2,3 you can have your meal ready for your family in just 30 min!
Shop Instant Meals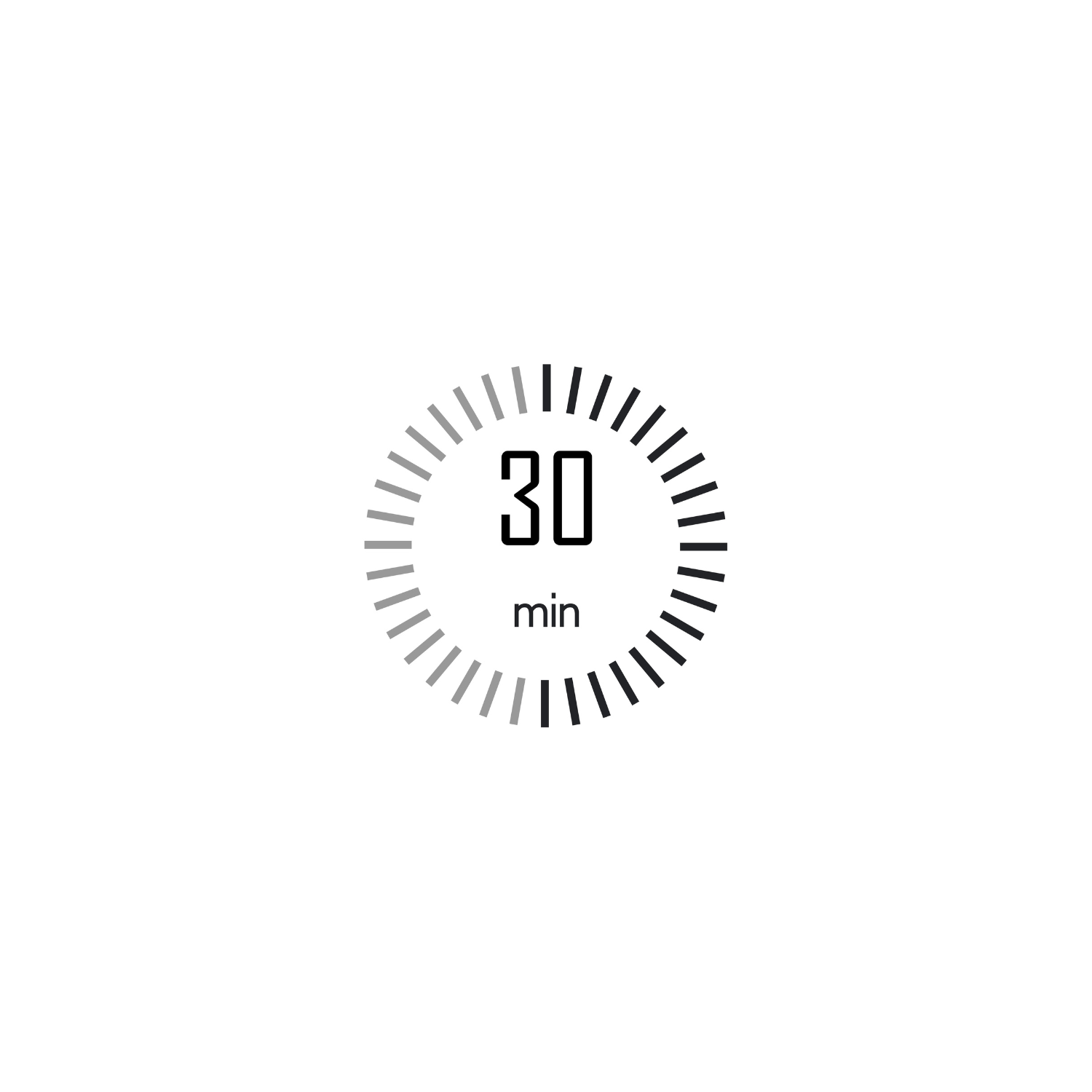 Healthy
We don't add any preservatives or ingredients that aren't beneficial for you so you can relax and enjoy your meal with your loved ones.
Shop Instant Meals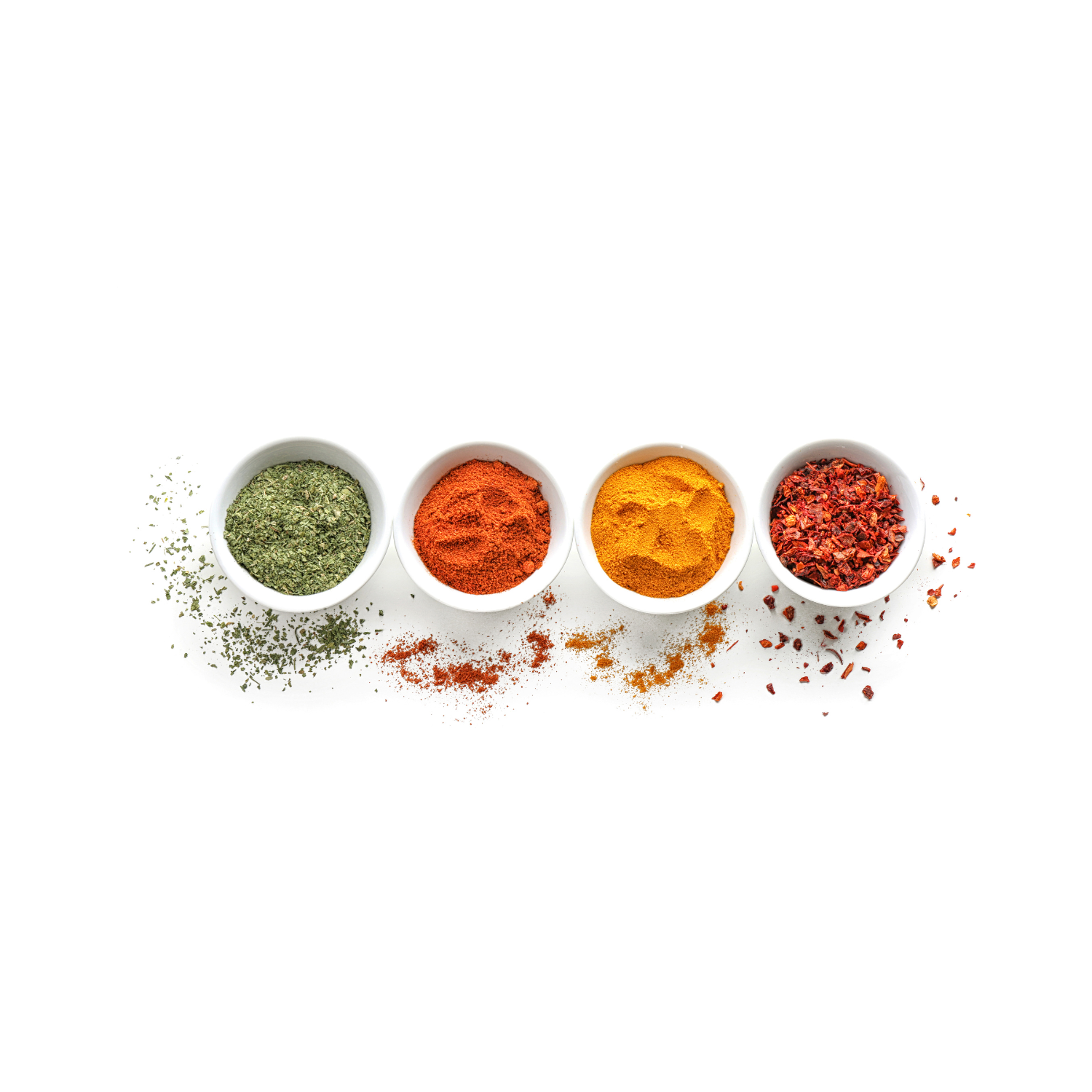 Easy
These meals are a simple as using one pot or just adding water but full of flavor - we did the work for you.
Shop Instant Meals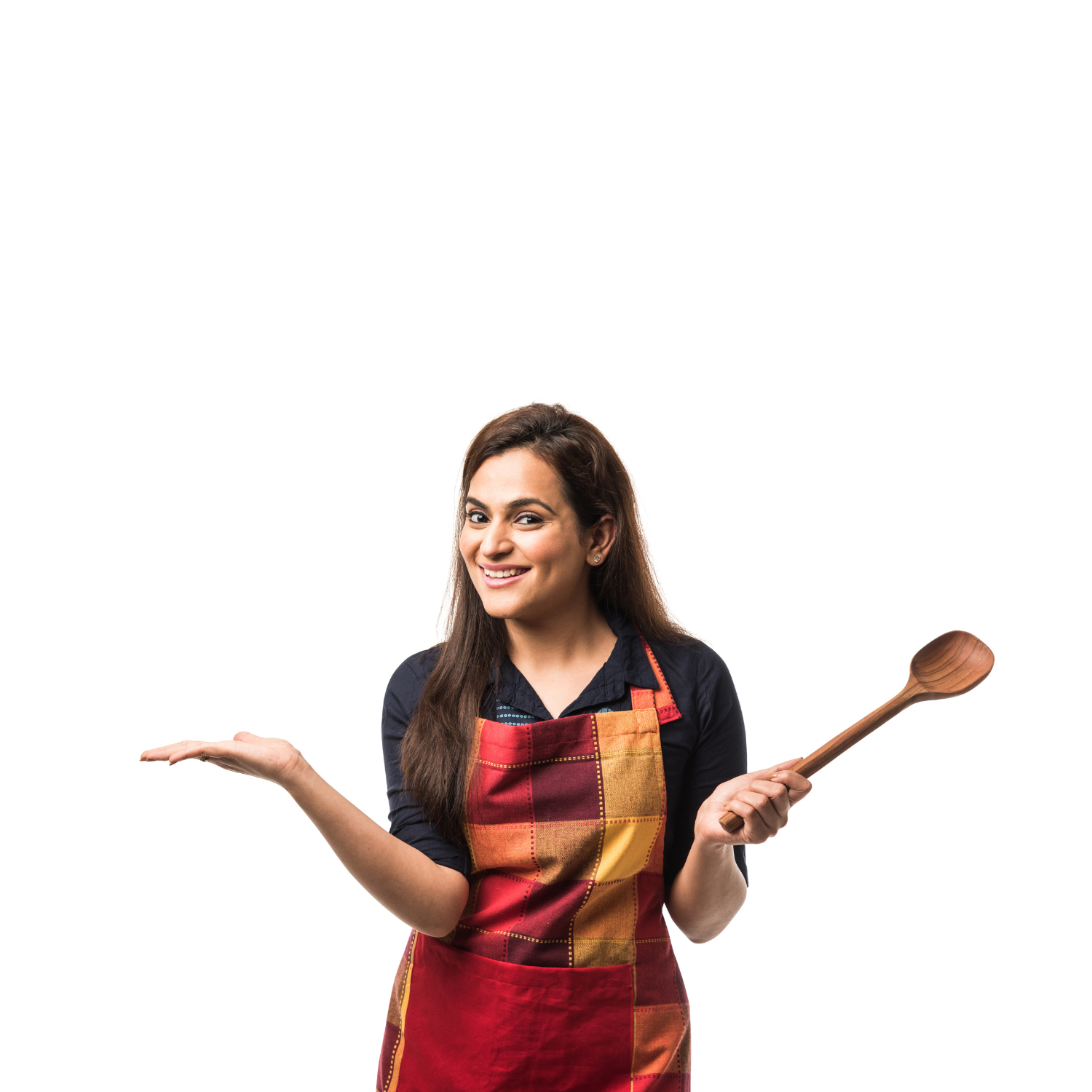 SLOW DOWN. savor it.
This allows for easier digestion and greater absorption of the minerals and nutrients.
Shop Instant Meals